ST. ANN MAN ARRESTED FOR HOUSEBREAKING AND LARCENY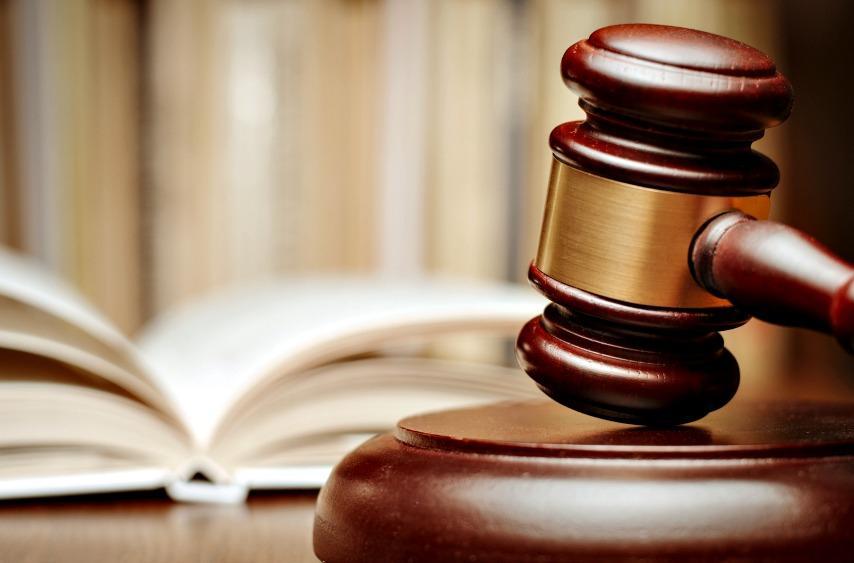 July 14, 2020-Sleuths in St. Ann charged 30-year-old Oshane Allison a barber of River Lane, St. Ann's Bay in St Ann with House Breaking and Larceny on Thursday, July 9, following an incident earlier this month.
Reports are that about 1:30 p.m., a woman locked her house and left for work. When she returned home she discovered that a door to a section of her house was removed and that over JMD 25,000 was missing. A report was made to the police and an investigation launched. Allison was later arrested after an extensive investigation was conducted.
His court date has not been finalised.