MANCHESTER MAN CHARGED WITH ROBBERY WITH AGGRAVATION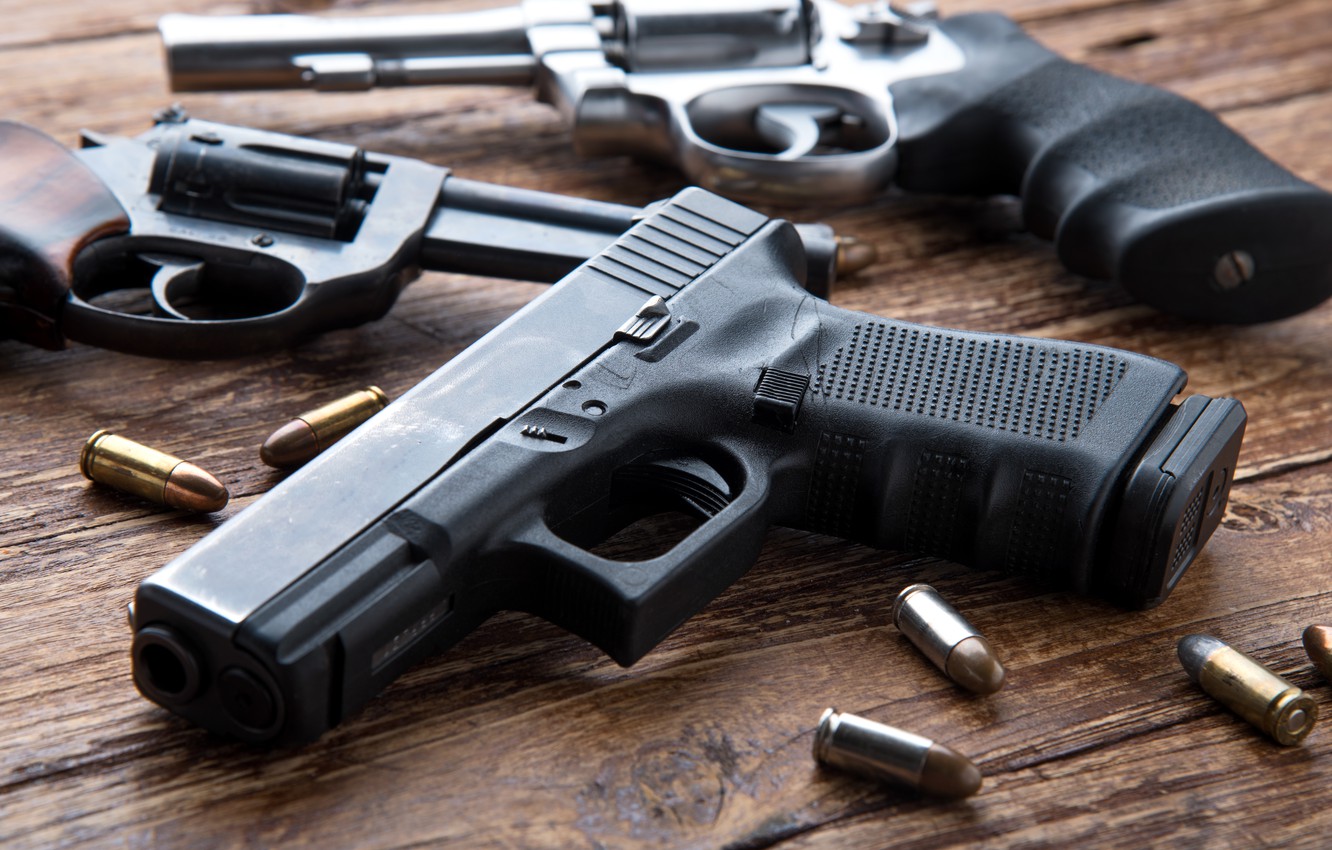 May 13, 2020 –Twenty-nine-year-old Piankhy Warsop, unemployed of Sommerset Road, Mandeville, Manchester was charged with Robbery with Aggravation and Illegal Possession of Firearm and Ammunition following an incident which occurred on Monday, May, 4.
Reports from the Mandeville Police are that about 10:10 p.m., Warsop and two men aboard a motor vehicle drove up to a minimart at a service station in Christiana in the parish and robbed the workers of cash amounting to JMD 1,130,000. He was later arrested and charged.
His court date is being finalised.