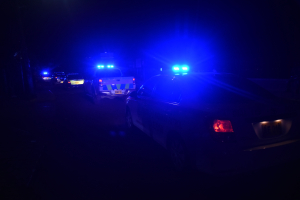 A team of officers assigned to the Kingston East Police Division along with Members of the military seized 115 assorted rounds of ammunition during an operation on Oliver Road, Kingston on Wednesday Monday, July 12.
Reports from the Rockfort Police are that about 3:40 p.m., lawmen were conducting operations in the area when a premise was searched. During the search, a bag was seencontaining sixty seven 7.62 mm cartridges, forty-eight 5.56 mm cartridges and Twenty-two 303 RG490 cartridges.
No one was arrested in relation in to this seizure.
Investigation continues.