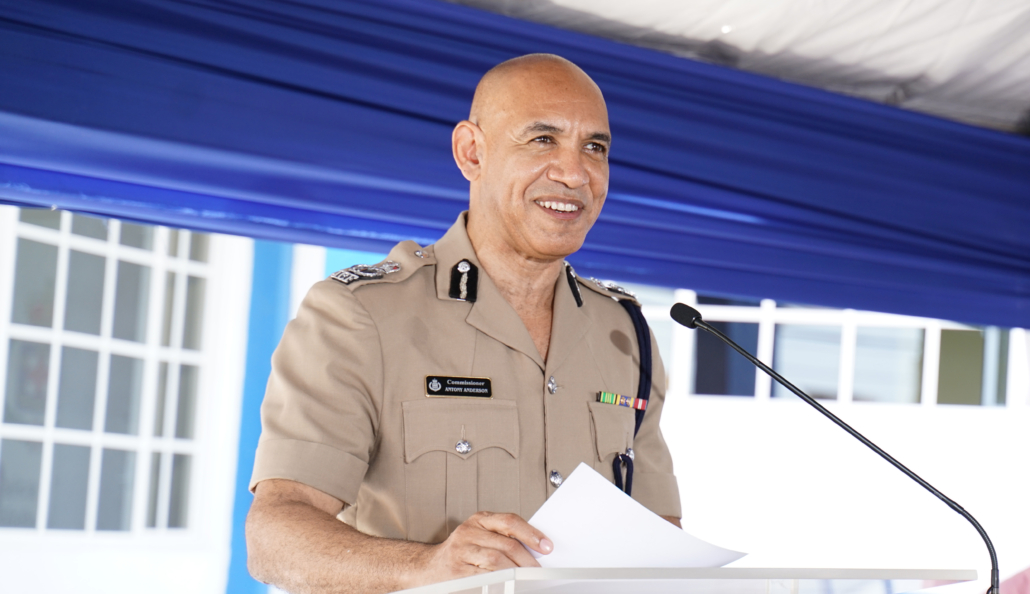 Commissioner of Police, Major General Antony Anderson, highlights the growing shift in focus within the Jamaica Constabulary Force, JCF, to address the welfare needs of its members.
A shift Commissioner Anderson notes will help the JCF and other police departments around the region to better police their countries.
On Wednesday, he was speaking at the 10th Annual General Meeting of the Caribbean Federation of Police Welfare Associations in Trelawny in Jamaica.
The stand-alone Welfare Unit of the JCF was launched in June 2018 in the Office of the Commissioner.
Assistant Commissioner of Police, Raymond Wilson, was named the head of the unit with a view to strengthening the Force's welfare management of its human resources. His first order was to develop a comprehensive welfare strategy.
According to Commissioner Anderson, the unit has been successful in clearing most backlogged welfare cases.
"To this point, we about 455 medical interventions at the cost of $250 million as we take care of our members. We had a situation where things like death benefits that accrued to families of officers that fell, we saw 75 files that were outstanding for some time. Within the first year we cleared 58 of those 75," said Commissioner Anderson.
Commissioner Anderson says the Welfare Unit is a small but effective department. He says over the past 18 months, there have been 5,450 interventions from the Welfare Unit.
One of the highlights of the Welfare Unit's interventions since it became operational was to help a member of the Constabulary recover from a debilitating injury that left him unable to walk.
"We had a particular officer, who was injured twice in the line of duty, damaged his back in the worst way. He was out for about three years, not able to walk. The interventions of that department allowed that person to be walking again. Back to health. That is where it matters," said Commissioner Anderson.
In declaring the AGM open Commissioner Anderson charged the gathered welfare associations from around the Caribbean to share experiences and best practices not only in terms of welfare but also practices to make policing more efficient.
He says this includes ensuring that members of the respective forces are proud to be police which has a net benefit in helping the public.