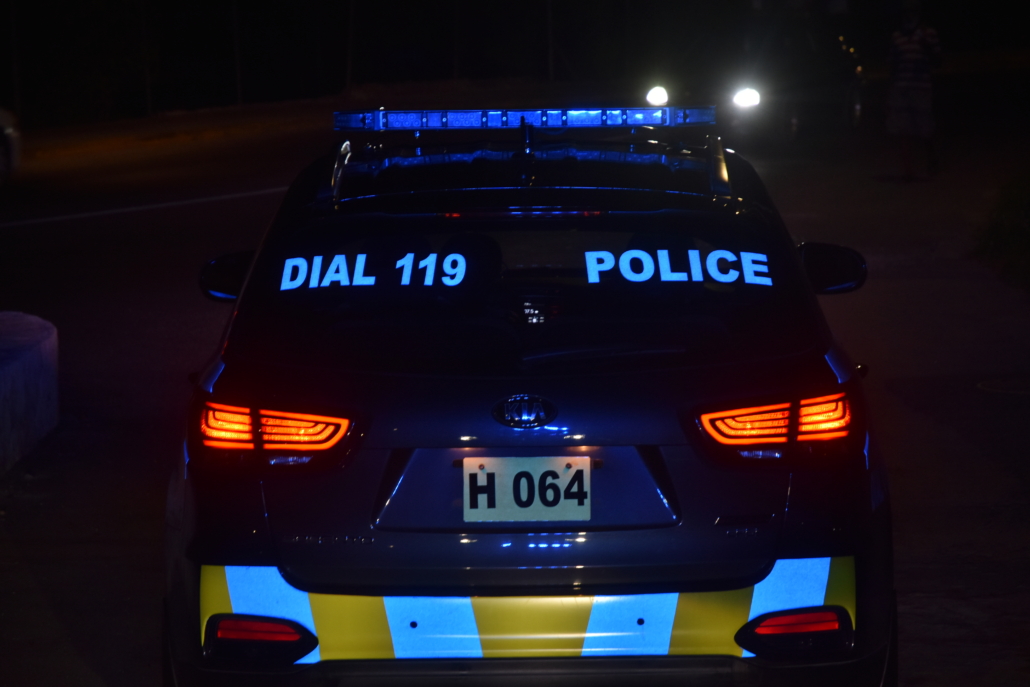 One firearm and several rounds of ammunition were seized in Tenament district, Salt Spring in St. James on Saturday, March 06. Three men were arrested in relation to the seizure.
Reports from the Montego Bay Police are that at about 4:10 p.m., lawmen were on patrol in the area when they observed a group of men acting in a manner that aroused their suspicion. The men were accosted and their environment searched; one Glock 9mm pistol containing twelve 9mm rounds of ammunition was found hidden amongst a pile of rocks.
The identities of the men taken into custody are being withheld pending further investigations.