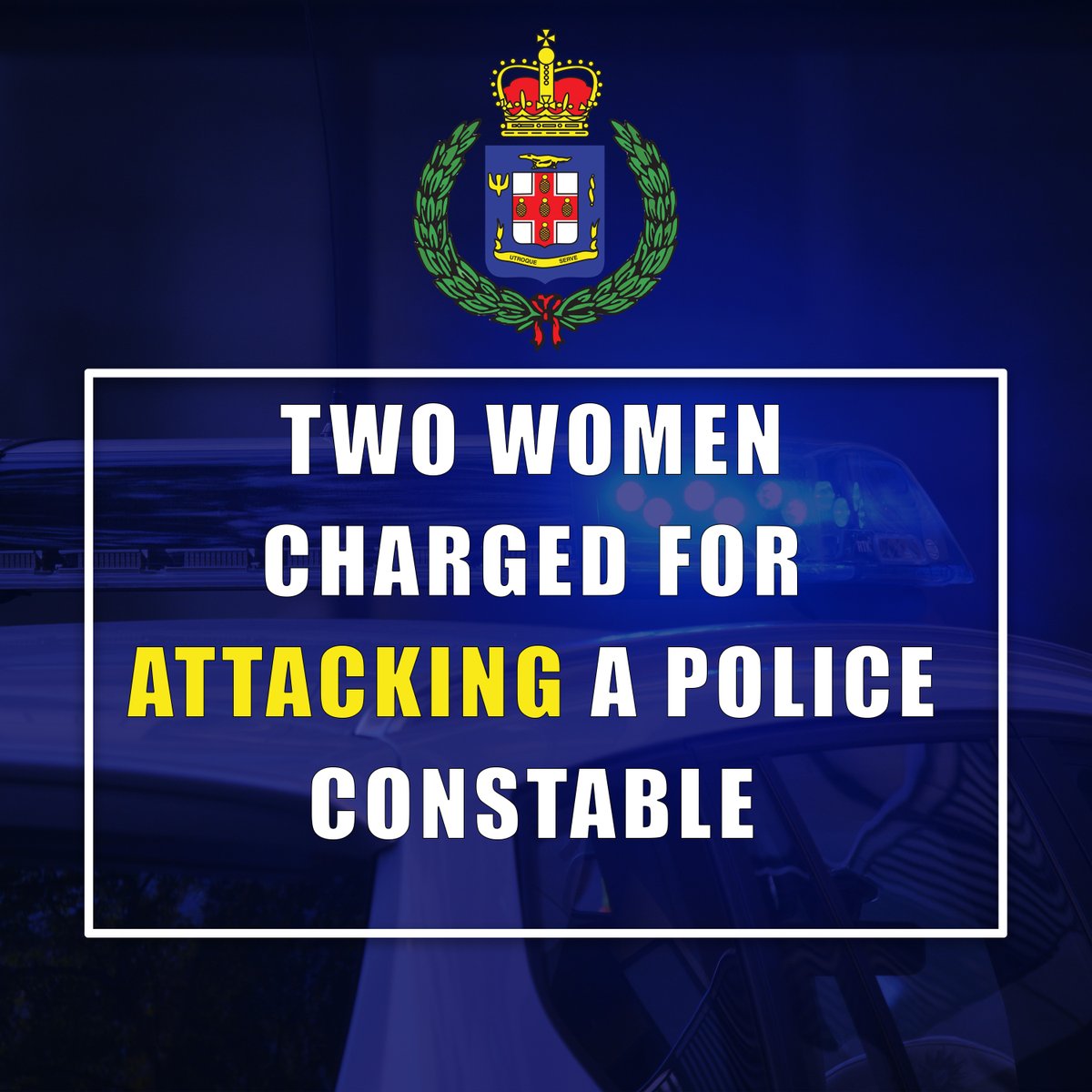 TWO WOMEN CHARGED AFTER ATTACKING POLICE
Two women, who were photographed attacking a Police Constable in downtown Kingston, on Tuesday, October 8, have been charged with disorderly conduct, resisting arrest, assaulting a Police and obstructing a Police.
They have been identified as twenty-five-year-old Abigail Bich of Greater Portmore, St. Catherine and 25-year-old Ashley Osbourne of Hellshire, St. Catherine. A Police team responded to reports of a dispute on Orange Street about 3:45 p.m. where both women were seen.
Bich upon seeing the Police ran on to Barry Street, where she was pursued and apprehended. Osbourne reportedly intervened and attacked one of the officers. They were both subdued and taken into custody.