CITIZENS URGED TO STAY HOME; CURFEW ORDER TO BE FULLY ENFORCED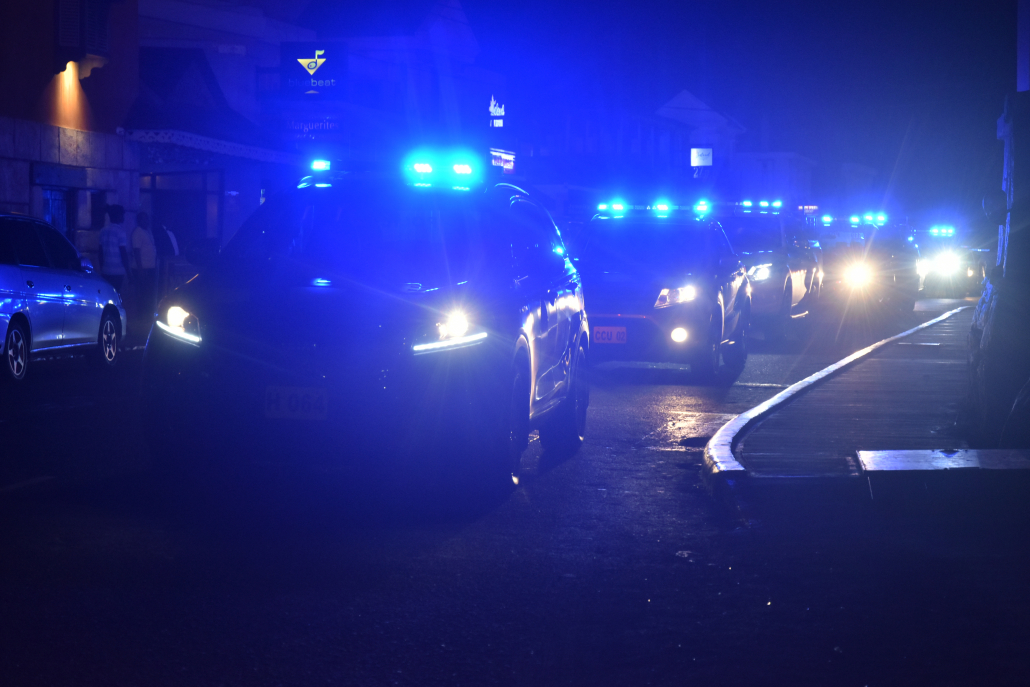 Following the announcement of an All-Island nightly curfew from 8:00 p.m. to 6:00 a.m. effective tonight Wednesday April, 1 to Wednesday April 8, 2020, the Police are advising citizens that the provisions under the law will be fully and strictly enforced.
Citizens, who are not exempted under the current provisions of the Disaster Risk Management Act, are required to remain within their premises during the hours of the curfew. The Constabulary Force will prosecute non-compliant individuals who breach the provisions.
Additionally, persons who are exempted are to travel with valid forms of work identification should they be stopped by the Police.
If stopped, persons are urged to cooperate with the verbal instructions of the Police, which will include showing their work ID and responding to questions to determine their need to be out during curfew hours, as we continue to help keep you safe.