MAN CHARGED WITH ROBBERY WITH AGGRAVATION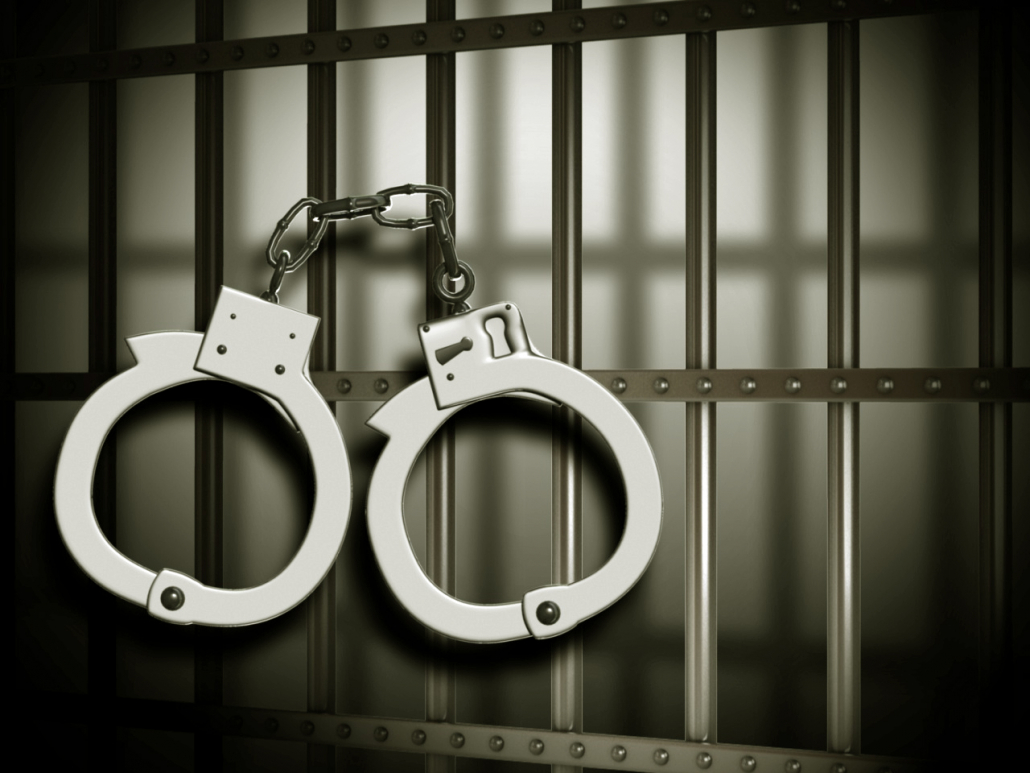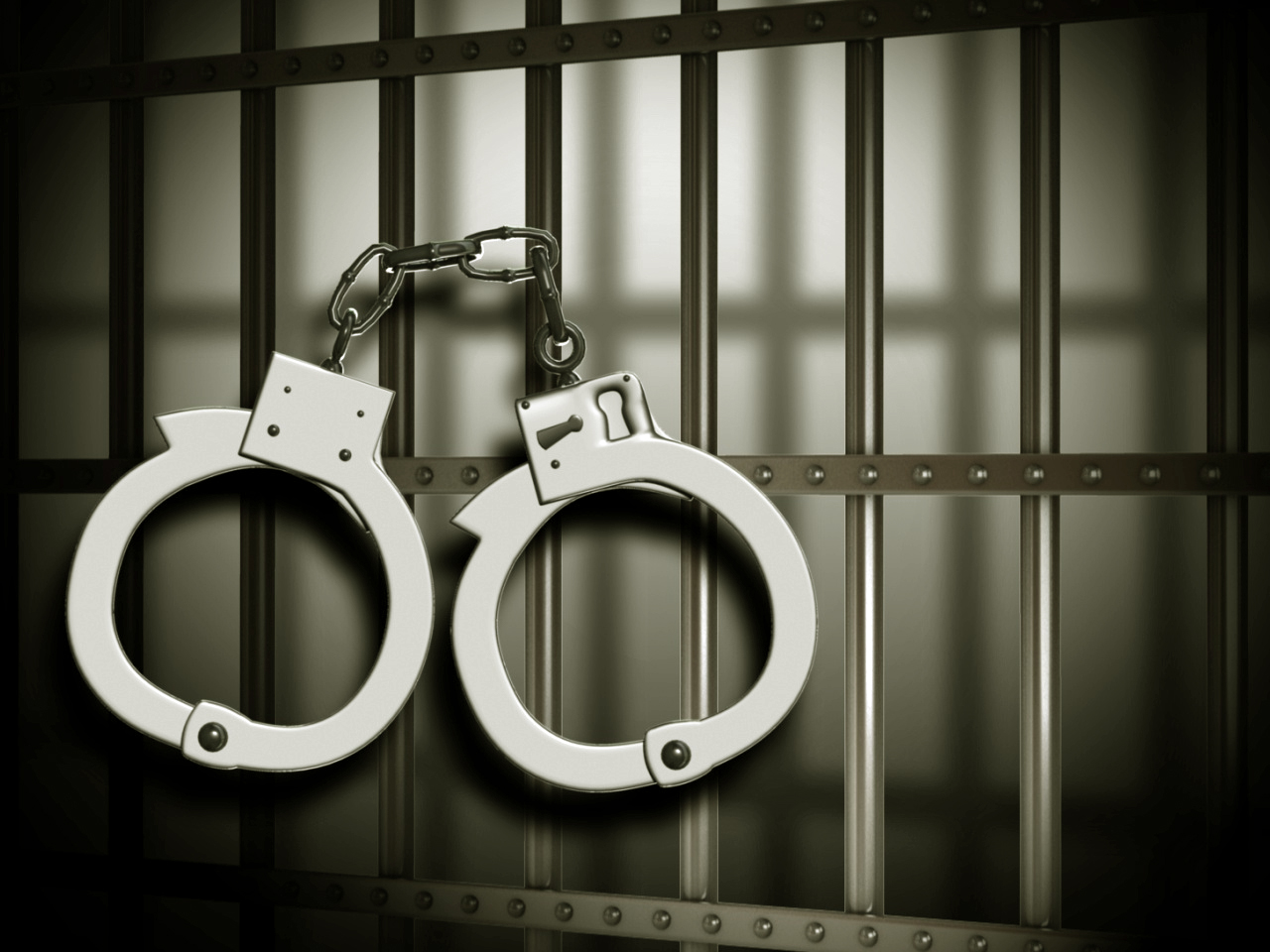 Twenty-one-old Keshawn Stevens, a farmer of Woodlands district, New Market, St. Elizabeth was charged with Robbery with Aggravation on Saturday March 28.
Reports from the Santa Cruz Police are that on Thursday, March 26 about 8:00 p.m. Stevens, who was armed with a machete, allegedly robbed a man of several items. He was positively identified on an identification parade, later the same day, following an interview, and subsequently charged.
His court date is being finalised.