THREE MEN CHARGED WITH SEVERAL OFFENCES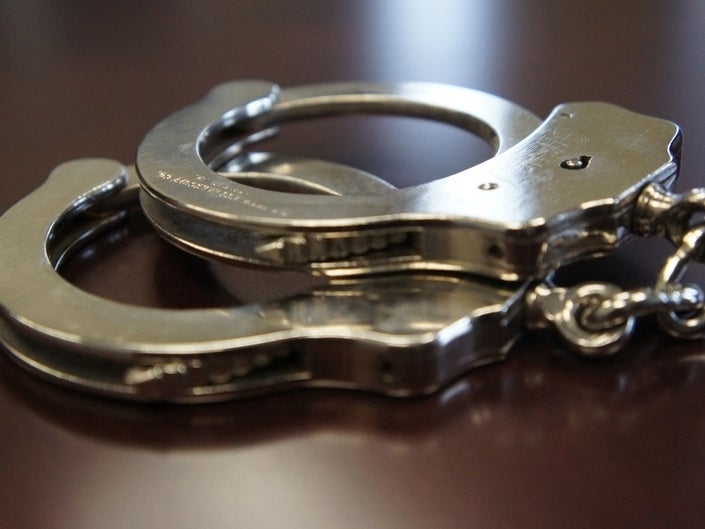 Detectives from the St. Elizabeth Police Division charged three men with Robbery with Aggravation, Illegal  Possesion of Firearm and Receiving Stolen Property on  Monday, March 20.
They are:
·   Roberto Malcolm otherwise called 'Silva', 21-year-old of  Sangster Crescent, Kingston.
·     Dondre Blake otherwise called 'Danjay', 24-year-old, farmer of Ban Street, Kington.
·   Oshane Morrison otherwise called 'Shane', of Wellington Street, Kingston.
The accused men reportedly entered a man's house and stole a sum of money along with other items. They were arrested later that day and subsequently charged following a question and answer session.
Their court dates will be announced at a later date.