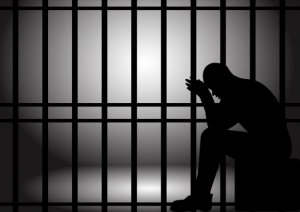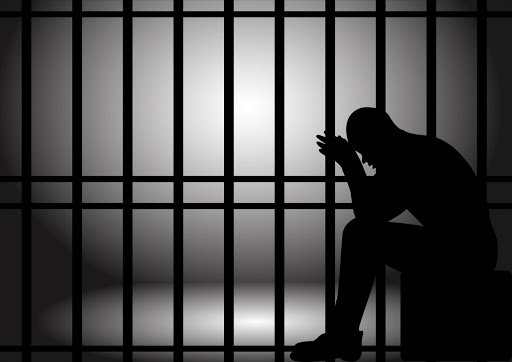 Detectives assigned to the Centre for Investigation of Sexual Offences and Child Abuse arrested and charged one man with Rape and Abduction of a child under the age of 16 following incidents that occurred between Monday, July 5 and Wednesday, July 7.
The accused is 33-year-old Dwayne Campbell, labourer of Bucknor district, Clarendon.
Reports from the Police are that Campbell met a teenaged girl through a social media platform and on July 5, he arranged for them to meet at his home in May Pen, Clarendon under the guise of offering the teen a cellular phone and a tablet. It is alleged that Campbell subsequently had sexual intercourse with the teen against her will before allowing her to leave on July 7.
A report was made to the police and on Tuesday, September 7, Campbell was arrested and charged after he was pointed out in an Identification Parade.
The police are renewing their appeal for parents to monitor their children's online activities to ensure that they do not become victims of online predators.
Campbell's court date is being finalised.