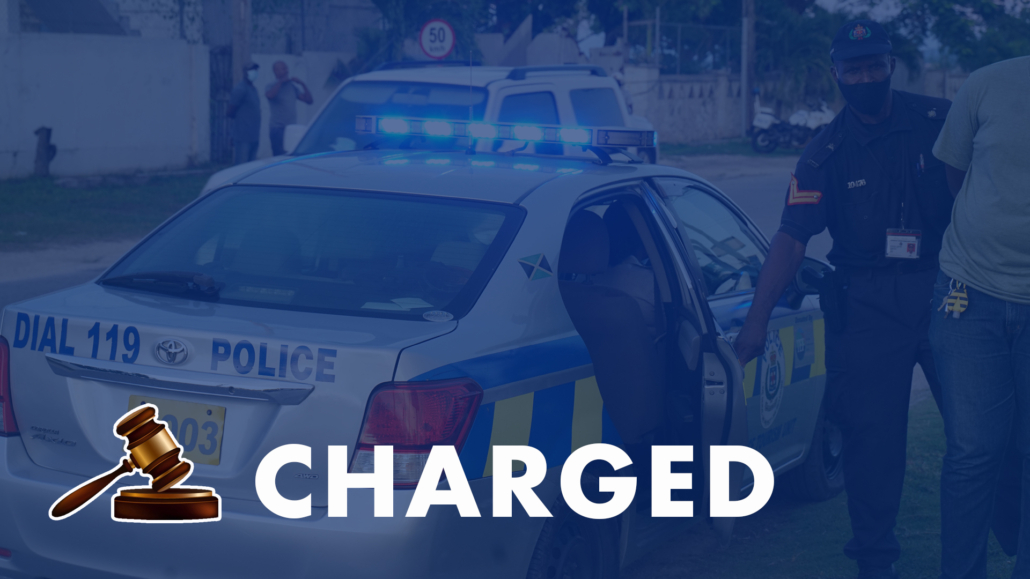 Detectives from Hanover Police Station arrested a 14-year-old boy on Tuesday July 27, for Buggery and Rape.
Reports are that between early 2020 and May 31, 2021, the suspect who is the step-brother of the 8-year-old girl and shares the same bedroom with her, on several occasions, allegedly sexually assaulted her.
The matter was subsequently reported to the Police which resulted in the arrest and charge of the teenager.