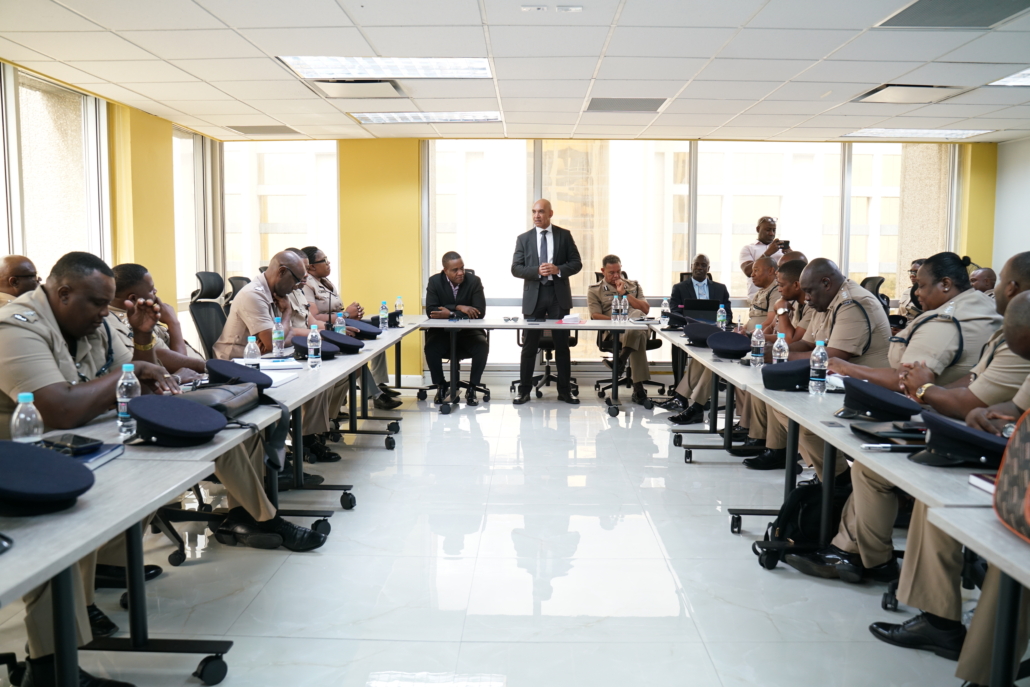 Kingston, Jamaica – March 21, 2023 – Police Commissioner, Major General Antony Anderson, formally recognised the appointment of 34 new Deputy Superintendents of Police (DSPs). The Commissioner presented the new DSPs with their letters of appointment at a brief ceremony today.
A majority of these appointees were successful participants in the JCF's recent Officer Development Course, an integral part of the organization's ongoing modernization and transformation drive. Commissioner Anderson highlighted the importance of developing quality leaders and managers for a vibrant JCF. The newly appointed officers will be strategically deployed in key leadership positions throughout the Constabulary, contributing to the strengthening of the Force's capabilities and responsiveness.
Mr. Anderson delivered a charge to the newest members of the JCF's Officer Corps, emphasizing the vital role they play in shaping the future of the JCF. "As leaders and managers within the JCF, you will face complex challenges and opportunities. Your dedication, innovation, and expertise will not only impact the lives of those you serve but also inspire those who serve alongside you. Together, we will build a better, safer Jamaica."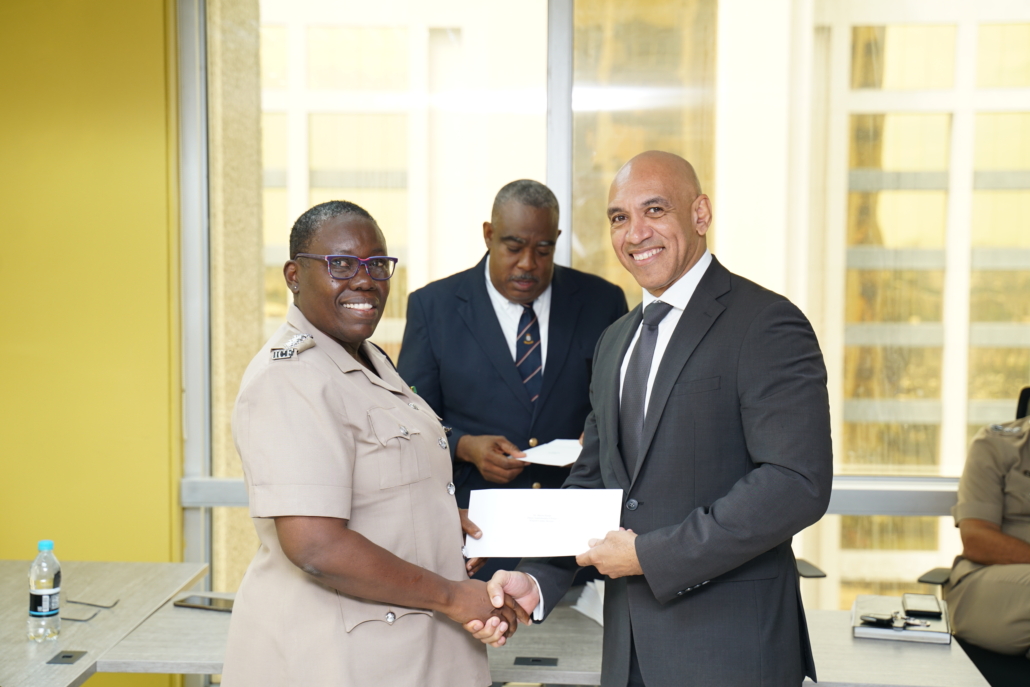 The Commissioner also urged the new appointees to embrace their responsibilities with integrity, professionalism, and compassion. "Your commitment to upholding the highest standards of service, ensuring the safety and security of our citizens, and fostering trust within our communities is paramount to our success as a modern, responsive, and effective police force."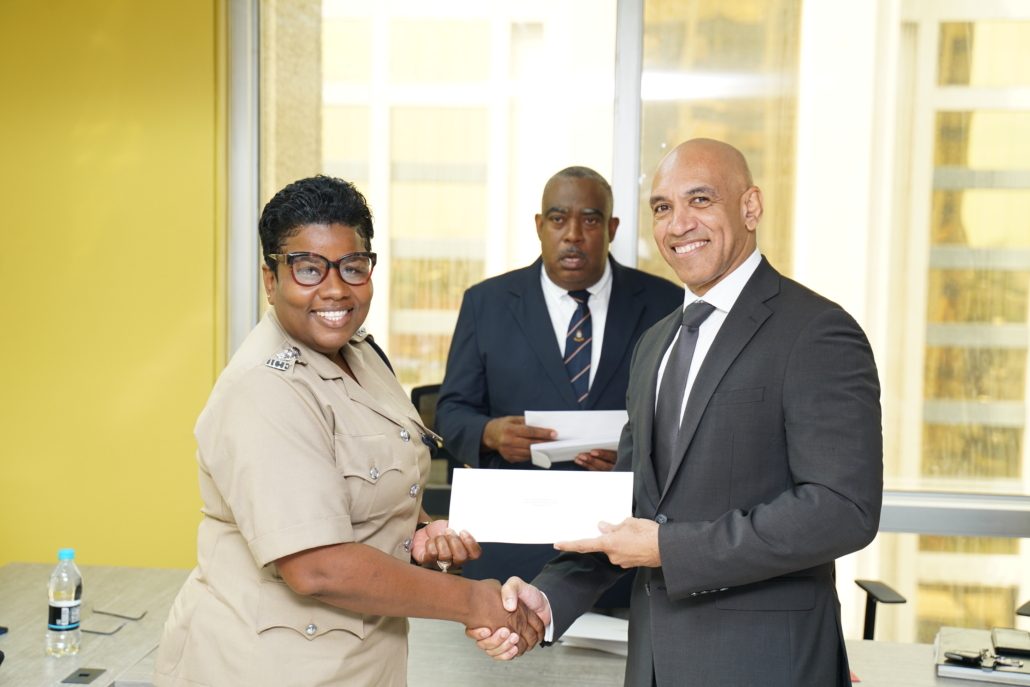 This milestone marks a significant step forward in the Jamaica Constabulary Force's ongoing efforts to modernize its operations and enhance its ability to serve and protect the citizens of Jamaica. The JCF is committed to continuous improvement and the development of its personnel, with the ultimate goal of creating a safer, more secure nation for all.