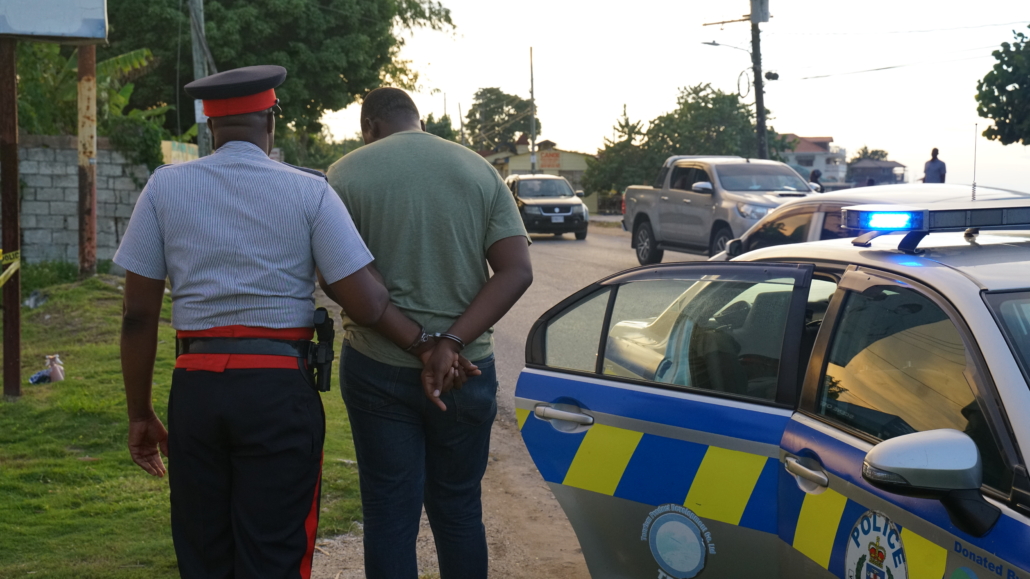 Thirty-one-year-old Euvince McLean of Longbridge Avenue, May Pen Clarendon was arrested and charged with Illegal Possession of Firearm and Ammunition following an operation along Trenton Road in the parish on Wednesday, August 25.
Reports from the May Pen Criminal Investigations Branch (CIB) are that about 6:00 p.m., while conducting the operation in the area, a man was seen walking along the roadway in a manner that aroused the suspicion of the Police team.
The man was accosted and searched and a Glock pistol fitted with a magazine containing five .40 cartridges was removed from a bag he had around his neck.
On Wednesday, September 01, a caution statement was recorded and a question and answer session was conducted where he was charged.