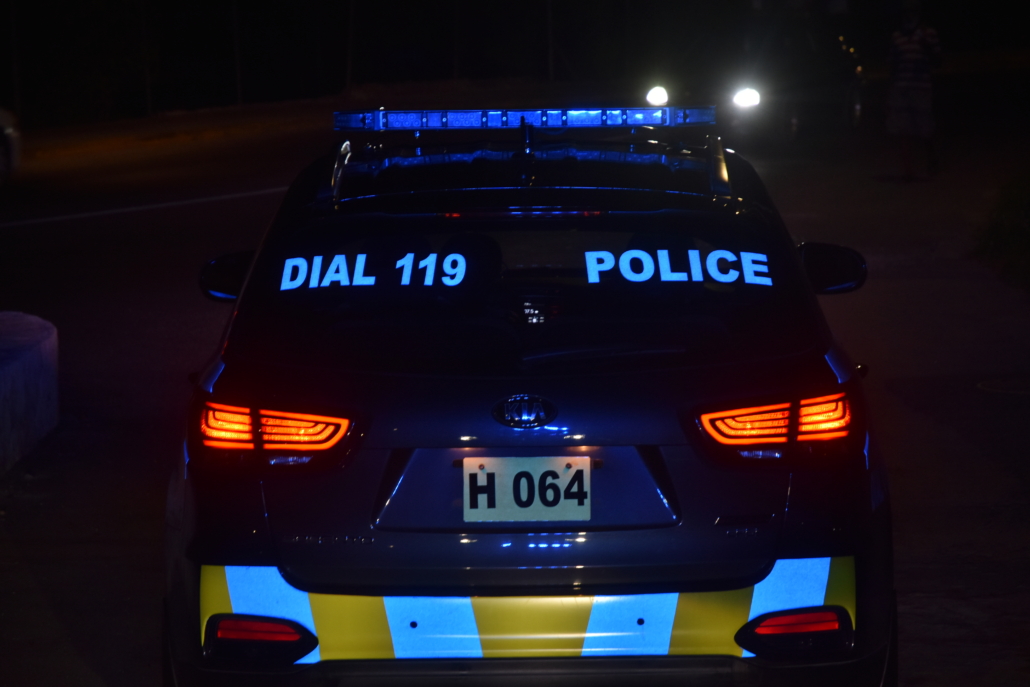 The Police in Manchester has intensified their operations against illegal parties and other forms of unpermitted events in the parish.
The police, with the support of the military, has conducted multiple operations across the parish on the weekend, between Friday, December 12 and Saturday, December 13. Scores of patrons were caught off-guard on the approach of the security forces. A number of persons have been warned for prosecution for breaches under the Disaster Risk Management Act, while a total of nine (9) persons have been charged for breaches of the Noise Abatement Act from four unpermitted events.
Among the events raided and perpetrators prosecuted are:
Central Manchester
1. Location: Queen Bee Plaza, Manchester Road.
Prosecuted: Genel Nash, bar owner of Royal Flat, Manchester.
2. Location: Eden Street, New Green in Mandeville.
Prosecuted: Vanessa Williams, bar owner of Eden Street, New Green.
Northern Manchester
3. Location: Bashment Lawn, Hibernia
Prosecuted: 28-year-old Kenroy Kirkland, mason and sound system owner of Small Vibes. He is of Devon district, Manchester.
4. Prosecuted: 32-year-old Orette Williams, disc jockey of Chantilly district, Manchester.
5. Twenty-nine-year-old Shamari Davis disc jockey of Chantilly district, Manchester.
They have all been booked to appear in court in January of 2021.
Additionally, a quantity of musical equipment and liquor have also been seized. The police are also seeking other promoters of these events.
Commanding officer for Manchester, Superintendent Francis said, "the prevention of the spread of the Corona Virus must be taken seriously, as we seek to protect lives." As he appeals to promoters and patrons to desist from breaching the law, he is resolute in maintaining the operations. He is also appealing to anyone who may be aware of any planned events that will be in breach of the law, to share information with the police.