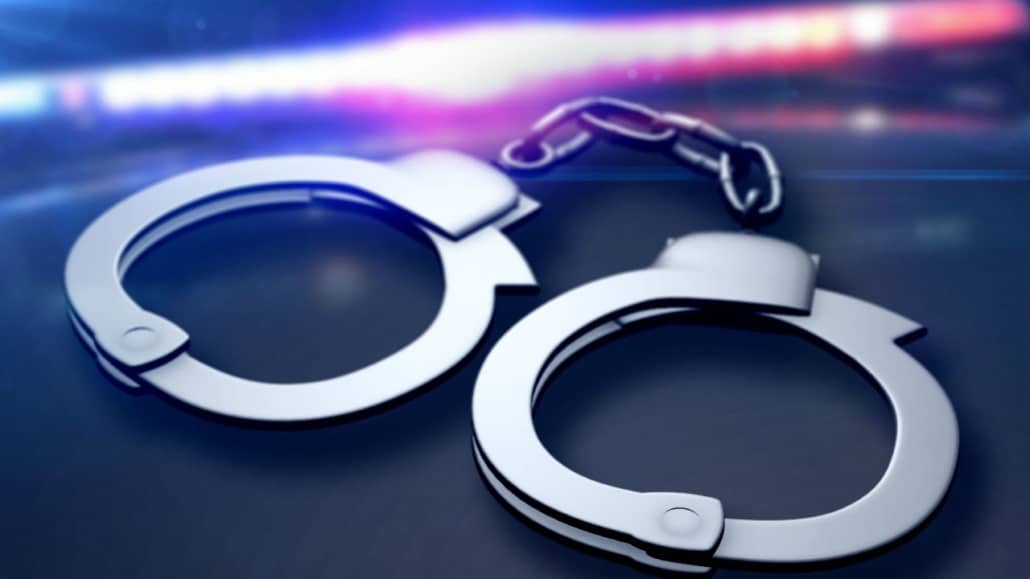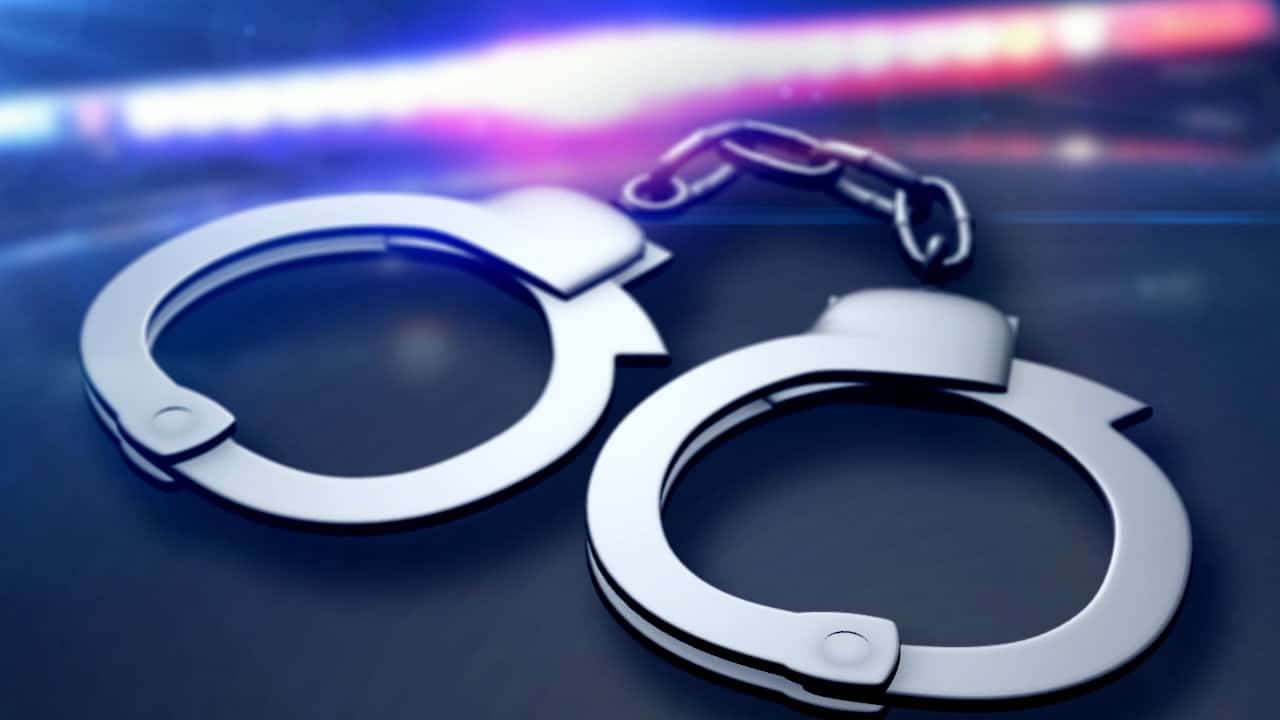 February 06, 2021– Lawmen assigned to the St. Catherine South Division have arrested and charged three men with Housebreaking and Robbery with Aggravation following an incident on Narine Lane, Old Harbour Bay in St. Catherine on Friday, February 5.
They are;
1. Twenty-year-old Leonardo Gaubriel, otherwise called 'Jim Jim'
2. Twenty-three-year-old Janai Smith, otherwise called 'Order'
3. Thirty-five-year-old Wayne Smith, otherwise called 'Shovel' all of Narine Lane, Old Harbour Bay, in St. Catherine.
Reports are that about 8:00 a.m., the men allegedly armed with knives and machetes kicked open the door of the complainant's house, entered and tied him up. The men then proceeded to rob the complainant of JM $8,800. The complainant managed to escape unhurt.
The men were later identified and charged on Friday, February 06, however their court dates are being finalised.