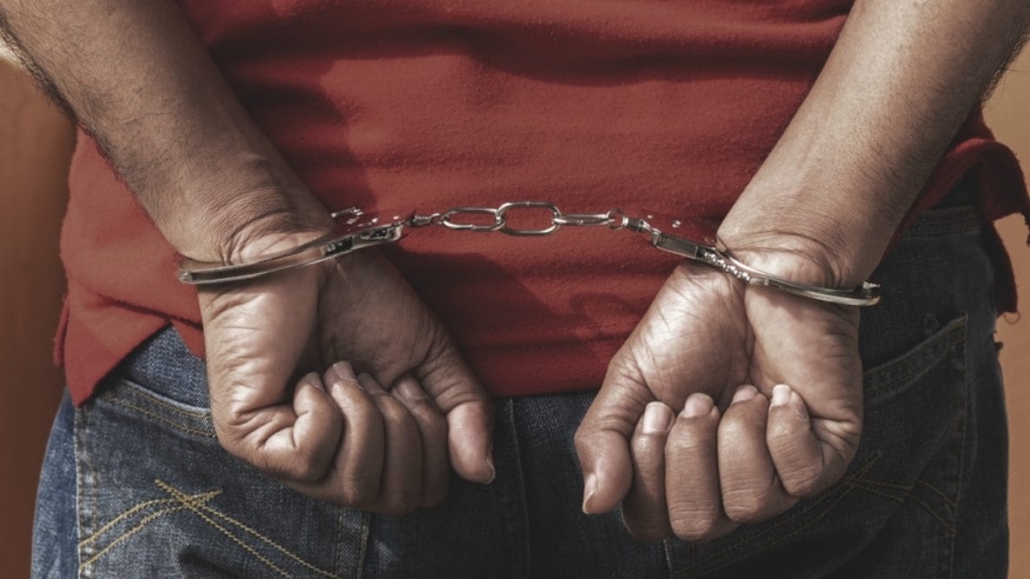 February 06, 2021–The Westmoreland Police have arrested and charged 31-year-old Marchell Wedderburn of West End, Negril in Westmoreland with Murder following a shooting in his community on Monday, September 21, 2020.
Dead is 32-year-old Navando Stewart, otherwise called 'Spirit', of West End, Negril, Westmoreland and Roger Heights, Montego Bay in St. James.
Reports from the Negril Police are that about 10:30 p.m., the accused along with another man entered the home of Stewart and opened gunfire hitting him. The Police were alerted and on their arrival Stewart was seen lying face down on a bed with a gunshot wound to the upper body.
On Thursday, December 31, 2020, Wedderburn was arrested and later charged on Friday, February 05, 2021. His accomplice was shot and killed by gunmen at Villa-La-Gage, West End in the parish on Thursday, November 26, 2020.
Wedderburn's court date is being finalized.