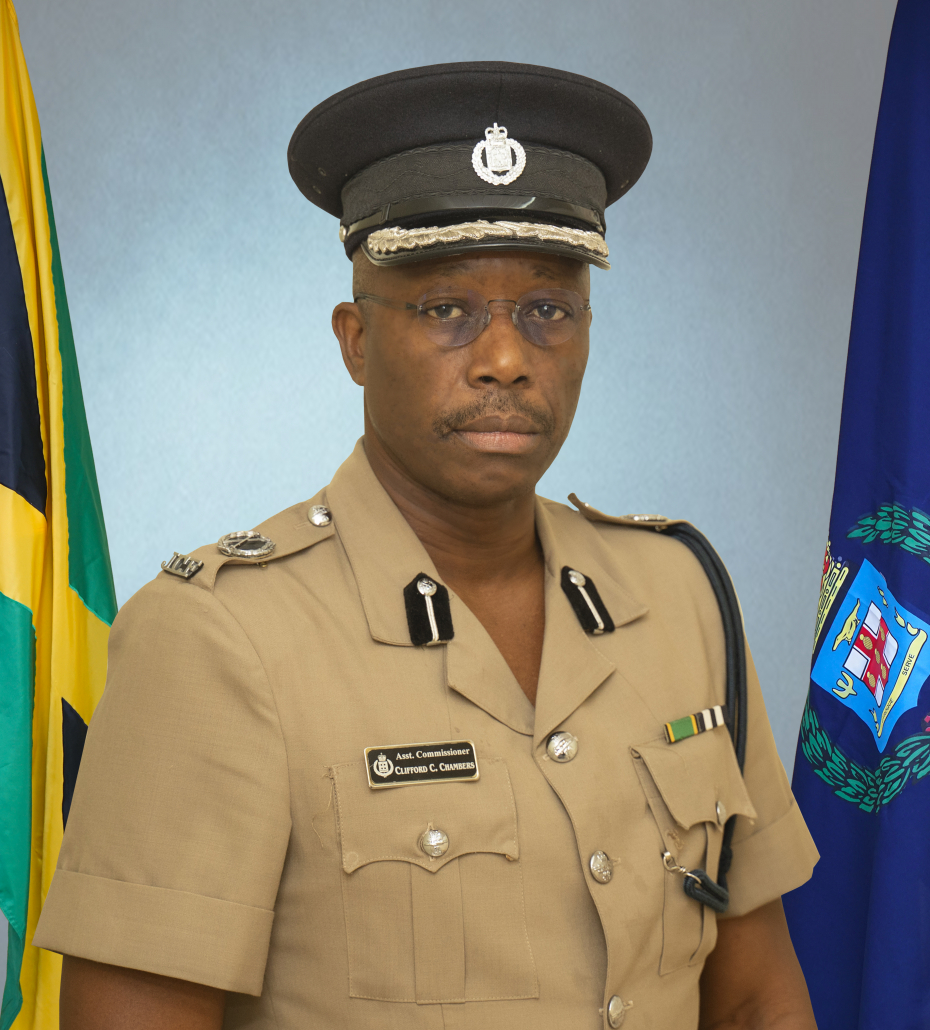 In spite of an uptick in some categories of violence, crime in Western Jamaica is not 'spiralling out of control'.
Head of Police Area One, Assistant Commissioner of Police, Clifford Chambers says there has been a slight increase in major crimes in western Jamaica when compared to the similar period of last year. However, he says major crimes have been gradually declining in St James, Westmoreland, Hanover and Trelawny when compared with earlier in 2022.
"Simply put, crime in Area One is not spiralling out of control," said ACP Chambers.
Mr Chambers says the Constabulary has implemented several operating tactics in recent years that have led to a reduction of crime in Area One. He says there is little to no crime in areas currently under enhanced security measures, pointing to the Zones of Special Operation in effect in St James and Westmoreland.
The Assistant Commissioner says lottery scamming and inter and intra-gang conflicts have fuelled a minor increase in major crimes across all four parishes when compared to last year. "The numbers speak for themselves. When you look at the first quarter of this year, we had about 130 murders and shootings. For April and May, we had murders and shootings, but they are being committed at a slower rate than previous months," said ACP Chambers.
He says the decrease in the rate of major crimes is directly linked to the continuous effort and targeting of criminals by the police. "We are seeing a slowing down of major crimes in Area One that led us to now just be 24 above where we were last year.
"We have recovered far more firearms this year than we have ever recovered at this time of the year, more ammunition has been recovered, more arrests have been made and more convictions are being obtained in through the courts," added ACP Chambers.
The Area One police head says the authorities have identified 21 gangs operating in St James alone, with two of those gangs engaging in a major conflict. ACP Chambers says the police have also seen evidence suggesting criminals are mobile and being trained by experts.
As such, ACP Chambers says he's anticipating a slight shift in policing that will bring even more success in reducing crime in western Jamaica. "The Quick Response Team gives you that agility to move around to cauterise the ease at which they can move. The other thing is that the tactical training that is being provided to our operatives is critical," added ACP Chambers.