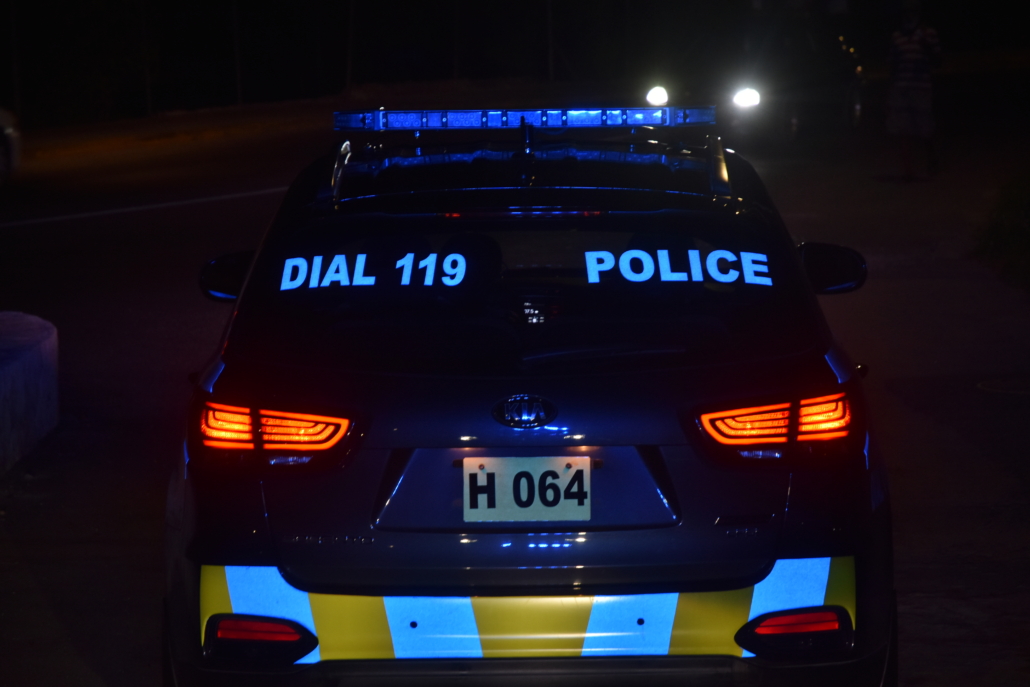 Following intensified operational activities by the St. Catherine South Police, two illegal firearms and several rounds of ammunition have been seized on Friday, January 21. A man who is a person of interest in a recent murder and several criminal other activities, including robberies across the division was also arrested.
Reports are that about 1:00 a.m. a series of operational activities were conducted across the Portmore municipality which led to the arrest of the suspect and the seizure of a .380 pistol. A subsequent operation led to the seizure of a Magnum revolver loaded with three rounds.
The man in custody is expected to face identification parades as investigations continue into several crimes reported across the division.
"We are appealing to persons who have been robbed in recent weeks, especially by persons travelling on motorcycles to report the incidents to the police. The St Catherine South police will continue to pursue wanted persons and carry out operational activities so as to disrupt criminal activities across the division" – Senior Superintendent Christopher Phillips, Commanding Officer for the St Catherine South Division.