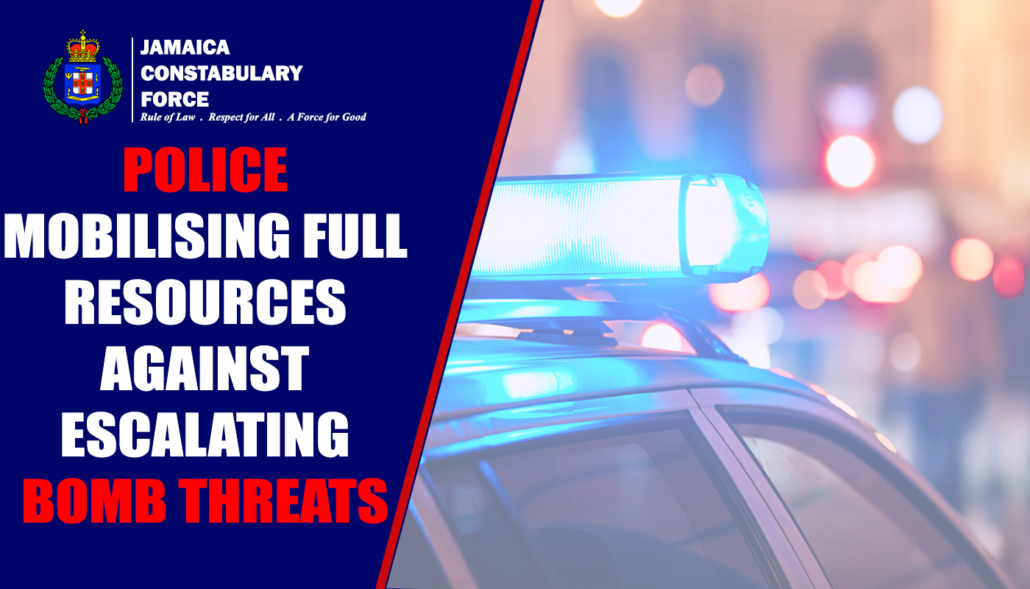 The Jamaica Constabulary Force (JCF) is intensively tackling a series of bomb threats that have been disrupting peace across Jamaica. Recognised as a systematic attack on national stability, these events are being met with the full mobilisation of police resources.
Deputy Commissioner of Police Fitz Bailey, in a recent press briefing, remarked, "The recent uptick in these criminal activities has triggered alarm and societal disruption." He stressed the critical nature and immediacy of the situation.
Highlighting the complexity of the threats, DCP Bailey said, "Our investigations indicate these threats are sophisticated, likely beyond the capabilities of novices." This suggests the involvement of highly skilled individuals in the cyber domain.
The JCF, alongside the Jamaica Defence Force (JDF), Major Organised Crime and Anti-Corruption Agency (MOCA) and international partners, is vigorously pursuing leads. "We are fully committed to apprehending those responsible," affirmed DCP Bailey. He noted the use of various modern communication methods, including social media, emails, and phone calls, to disseminate these threats.
In addition to resource mobilisation, legal experts are scrutinizing laws to ensure the harshest possible penalties for the culprits. DCP Bailey stated, "We are exploring all legal avenues to ensure that the perpetrators face severe punishment."
The JCF urges the public to stay vigilant and report any unusual activities. Community cooperation is essential in maintaining national security.
Concluding, DCP Bailey reiterated the JCF's dedication: "We are unwavering in our resolve to bring the offenders to justice."