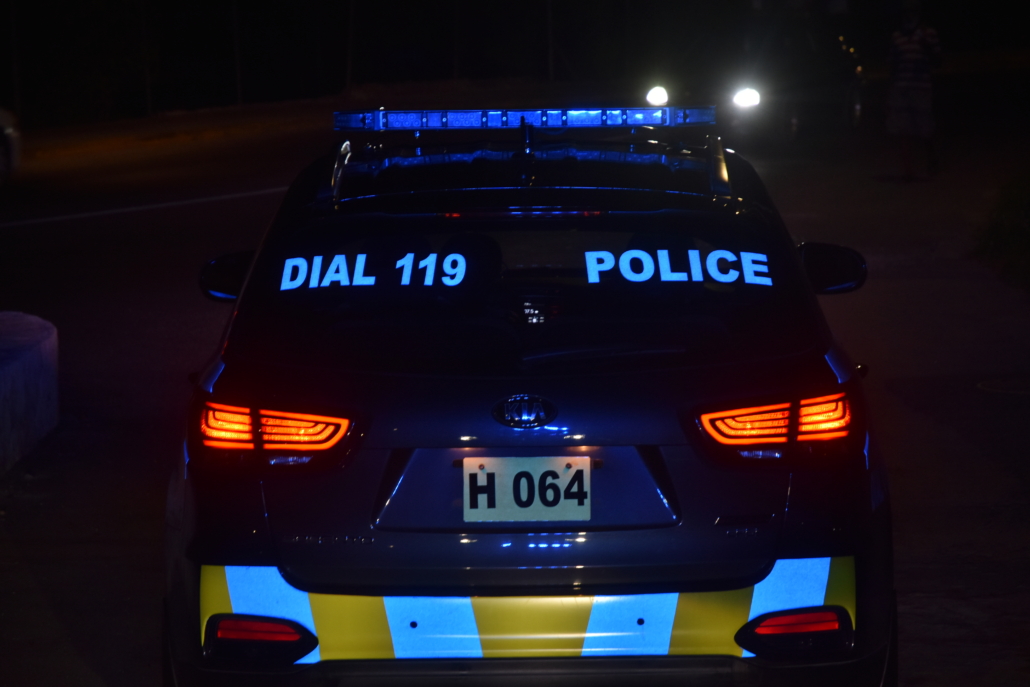 Several media houses are reporting that a third person succumbed to injuries sustained in a shooting incident in Elim district, St. Elizabeth on Tuesday, July 06. The Police are refuting this claim and urging persons to desist from passing on this false information.
Two persons were shot dead and two injured. The deceased men are identified as 30-year-old Denworth Teape, a supervisor and 33-year-old Fabian Medley, both of ElIm district in the parish.
Reports from the Black River Police are that about 10:30 p.m., the four men were patrons at a bar when they were pounced upon by gunmen travelling in a Toyota Voxy motor bus, who opened fire hitting them. The police were alerted and the injured men were taken to hospital; Teape and Medley were pronounced dead and the other two men admitted for treatment.
The investigation is at an early stage; however, the St. Elizabeth Police are following several leads and are confident of making a breakthrough. Updates will follow as the investigation progresses.