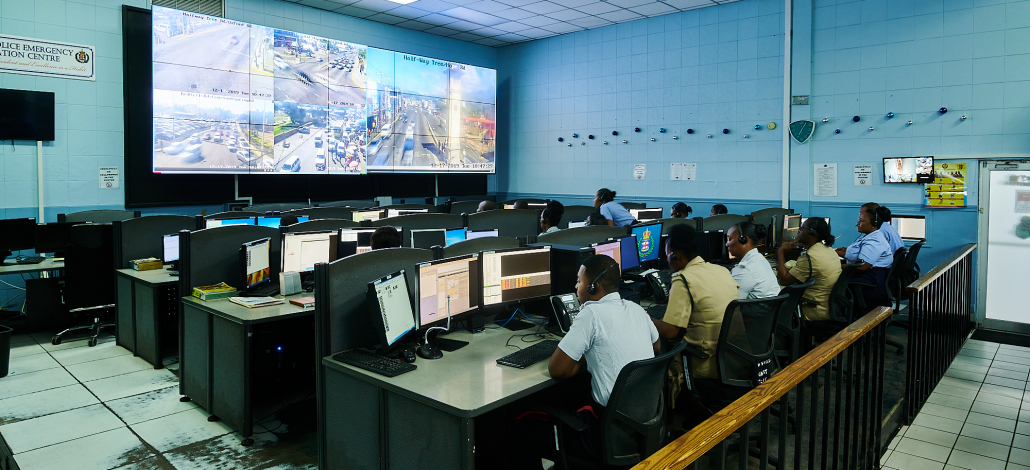 Within the next three years, Jamaica Constabulary Force (JCF) personnel will be using more technological solutions in their daily operations in a bid to reduce incidents of crime and their likely occurrence.
Some of the technology-based software tools being developed, which should become fully operational by 2021, include: Jampol Stats; JCF Docs application; the QR Code; and Station Records Management System.
These are designed to support the National Security Ministry's focus on situational prevention under the comprehensive five-pillar crime prevention and reduction strategy.
The Ministry's Senior Director, Modernization Initiatives and Strategic Projects, Arvel Grant, tells JIS News that Jampol Stats will overlay the JCF's historical statistics on a geographic information system (GIS) map of Jamaica.
A GIS is designed to capture, store, analyse, manage, and present spatial or geographic data.
He says this is being integrated with other socioeconomic and critical data that will help with research, to enable more predictive and preventative policing.
"It will also be a performance management system, so that they can zoom in on the crime and other relevant details, not just in a police division, but (at the) street and community levels and do comparisons over the years. That is one of the main (aspects) of the e-policing system," he outlines
Mr. Grant says the JCF Docs application is a database of all the documents police officers may need in the field. These include a book of rules, the Laws of Jamaica, and the Use of Force guidelines.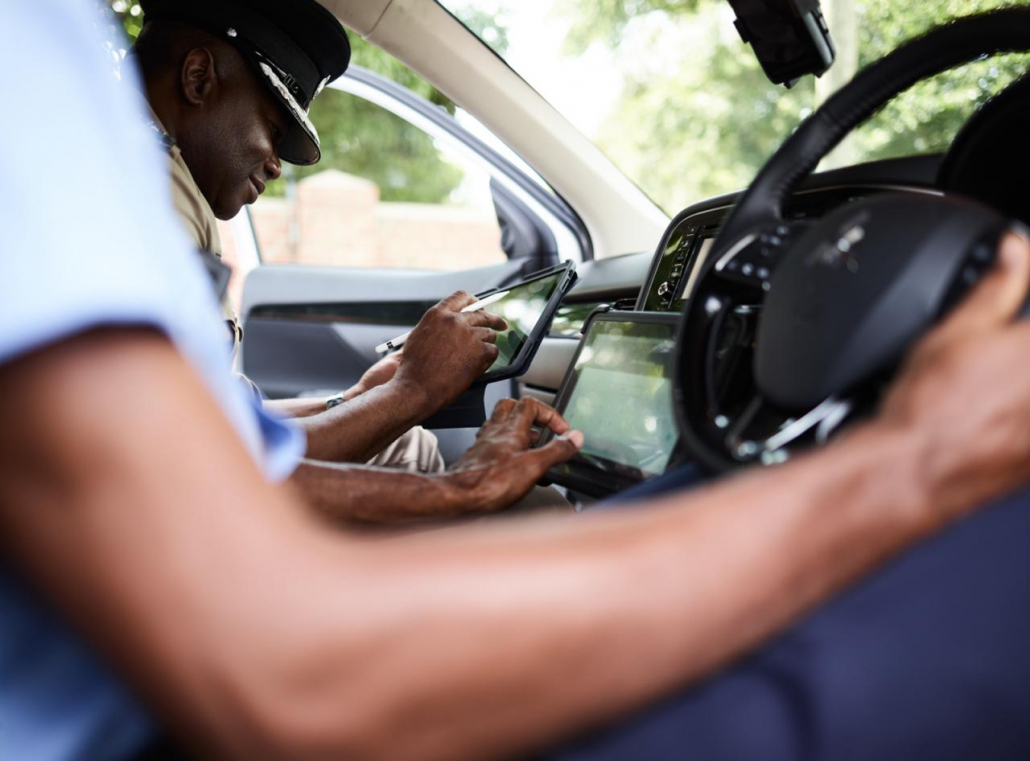 "Overall, (it will) empower the police officers so they have access to that critical organisational information at any time and on any internet-connected device. The idea behind this is to give them access to information, and allow them to increase their knowledge and make better decisions in the field," he informs.
Mr. Grant says QR Code, which has been rebranded smart phone policing, will, among other things, allow officers to retrieve information while they are in the field. This, he points out, will facilitate better situational awareness and overall information to guide their activities.
"With this application, when they are out in the field, whether they are on patrol or investigating, they can collect data, (including) GIS-related data, mapping where exactly the incident took place; that is a portal into Jampol Stats. So the data that is collected, pictures that are taken, any type of data that can be collected from the smart phone will then be fed directly into the Jampol Stats platform to give a better overall analysis," the Senior Director adds.
Mr. Grant says the Station Records Management System is geared towards organizing police data in electronic format.
He notes that there are several processes within the operations of a typical police station and the wider JCF, which are currently paper-based for various reasons.
"The station records management is computerising all of that… putting into electronic format all the data that is related to management. These include (officers) assigned to patrol, information gathered while on patrol, and attendance and duty registers," he expounds.
Mr. Grant advises that training will be provided for members in the effective use of features, such as the Station Record Management System. He adds that others, like the JCF Docs and QR Codes, "will depend on where they (officers) are tasked within the police force."
The Senior Director says the Ministry recognises the complexity of criminality in the 21st century and is, therefore, taking a technologically-driven approach to arrest the issue while revolutionising policing in Jamaica.
He further points out that significant research and benchmarking was undertaken to analyse how the JCF operates and the type of technology-based tools being used locally and internationally.
Mr. Grant tells JIS News that the applications, which are being developed by a number of the JCF's members, will be rolled out incrementally.
"These projects are high priority and the persons working on them… have been very committed and are all on board in terms of getting these tools to a space that they are out there in the field and are readily being utilised right throughout the JCF," he states.
Mr. Grant further notes that the solutions are expected to assist in linking criminals to the crimes they have committed, and anticipates that this will be particularly effective where criminals have been migrating from one police division to another.
"Paper based records are (challenging in performing) a timely and effective analysis. Therefore putting the information into a computer-based system will allow us to track that type of criminality, even where it migrates," he points out.
The Senior Director adds that: "the overall goal is the reduction of all crimes; and the way that these technology-based software and tools will achieve that is to focus on the deployment of the policing resources to where crimes are occurring and, importantly, to where they are likely to occur. That type of analysis will allow us to establish the trend over time and be more preventative."
Some technological solutions already being used by the Ministry include the 'Stay Alert' application, 'JamaicaEye' initiative, and 'WhatsApp'.
The Stay Alert crime-fighting mechanism has a panic mode which, when activated, notifies the police that the user is in an emergency situation and requires assistance. It also facilitates the reporting of incidents.
The app, which was launched in February 2015, is free of cost and has over 130,000, downloads.
The JCF started using WhatsApp to tackle the sexual exploitation of children via social media. The number is 876-564-6840.
JamaicaEye will network all closed-circuit television (CCTV) cameras owned by the Ministry as well as accommodate feeds from private operators.