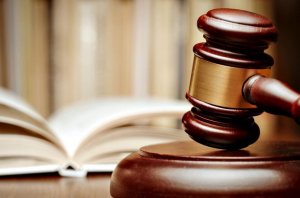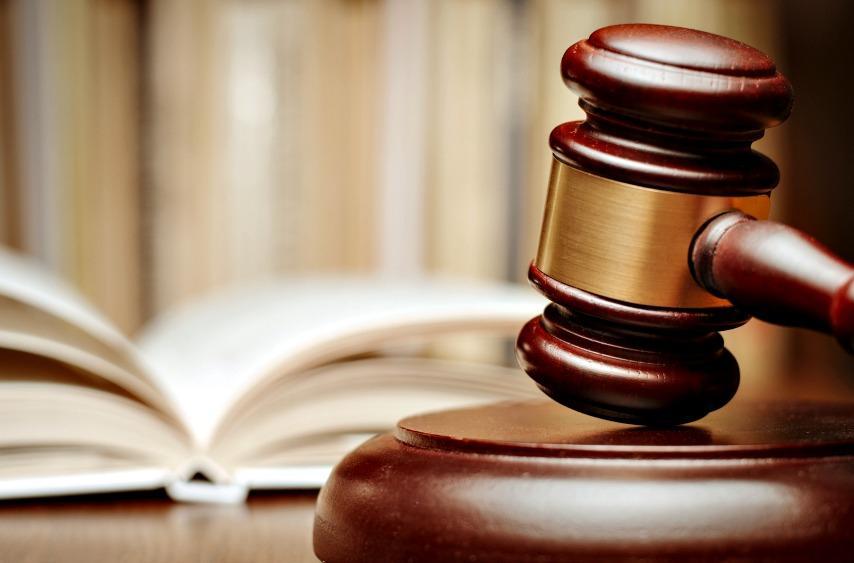 Eighteen-year-old Micheal Black was sentenced to life imprisonment when he appeared before the Home Circuit Court on Wednesday, May 24.
Black, who is affiliated with the Clarendon-based Bloods Gang, was charged for several crimes to include; the November 2020 double murder of Akeem Murray and Kamar Ramatar in Race Course, Clarendon and the JM$ 1.7 million robbery at the Lasco MoneyGram outlet in Chapelton, Clarendon on March 22, 2021.
The court imposed the following sentences to run concurrently:
Two counts of Illegal Possession of Firearm – nine years and eight months at hard labour and eight years and three months at hard labour
Two counts of Murder – Life imprisonment and to serve a period of 20 years and three months before parole for each count
Three counts of Robbery with Aggravation– 11 years at hard labour for one count, 11 years at hard labour for the second count and 11 years and nine months at hard labour for the third count.