Detectives attached to the Westmoreland Division arrested two men in connection with the double murder in Bog district, Westmoreland on Sunday, March 22.
Deadare 45-year-old Rohani Watson of Bog district and 28-year-old S wayne Dobson of Kilmarnock in Westmoreland.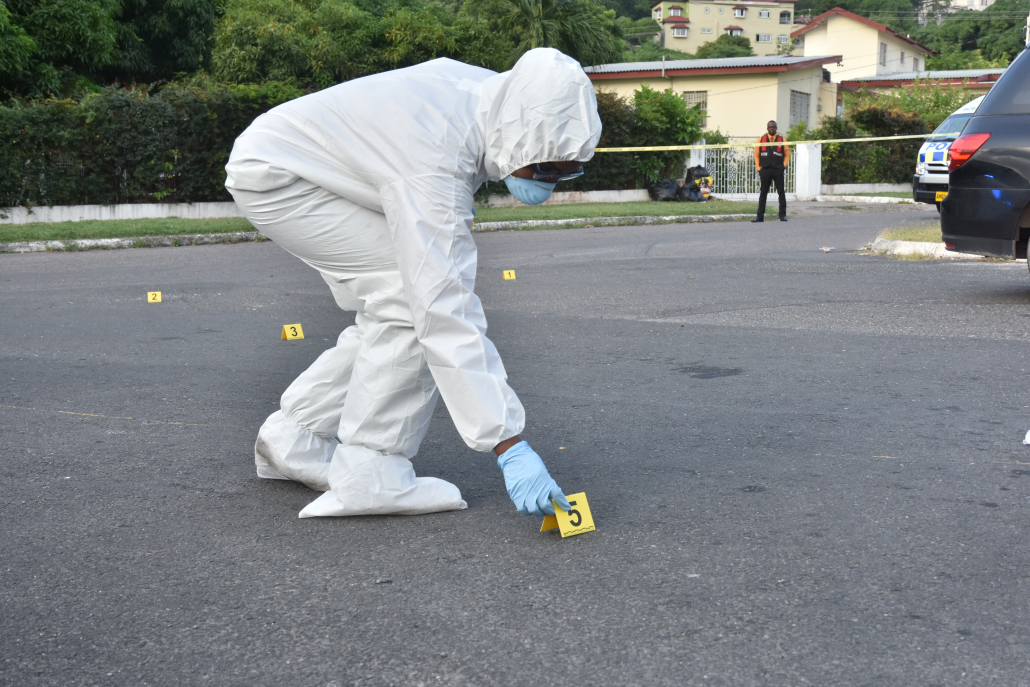 Reports from the Savanna-la-Mar Police are that about 7:00 p.m., all three men were among a group of persons at a car wash when two armed men approached them and opened fire. The Police were summoned and all three were taken to hospital where Watson and Dobson were pronounced dead; the other man was admitted for
treatment.
Following an intensive probe, an operation was conducted on Monday, March 23 and the men were held. Their identities are being withheld until charges are proffered.