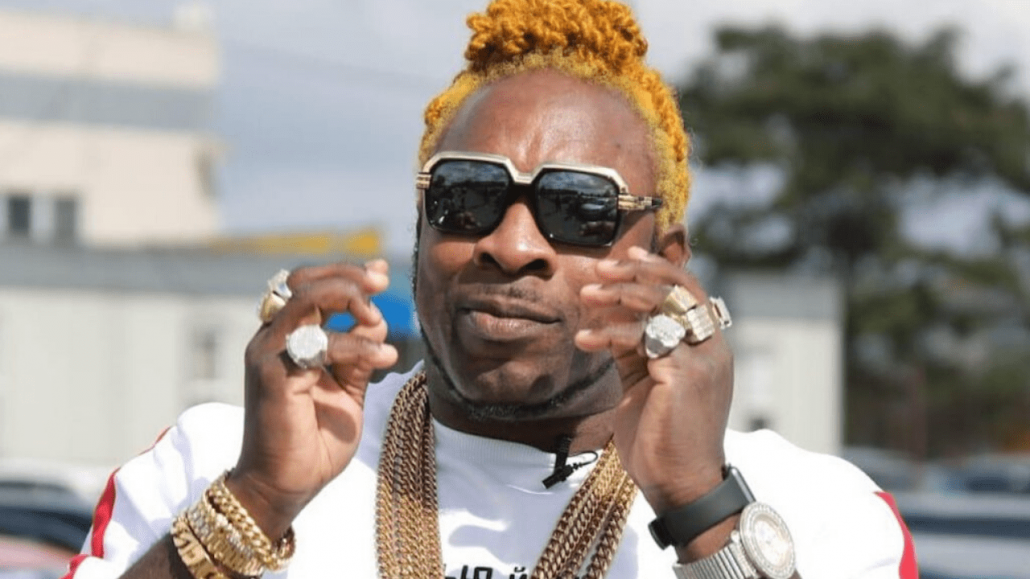 The Police are confirming that Oneal Bryan, otherwise called 'Elephant Man' has been charged by detectives at the Counter Terrorism and Organised Crime Investigations Division.
The entertainer was charged under the Immigartion Restriction (Commonwealth Citizens) Act and the Purjury Act on Monday, March 23.
He is scheduled to appear in the Kingston and St Andrew Parish Court on Wednesday, April 15.
Bryan's charges mark the culmination of an investigation that was launched following allegations that he failed to make a trutful declaration when returning to the island earlier this month.