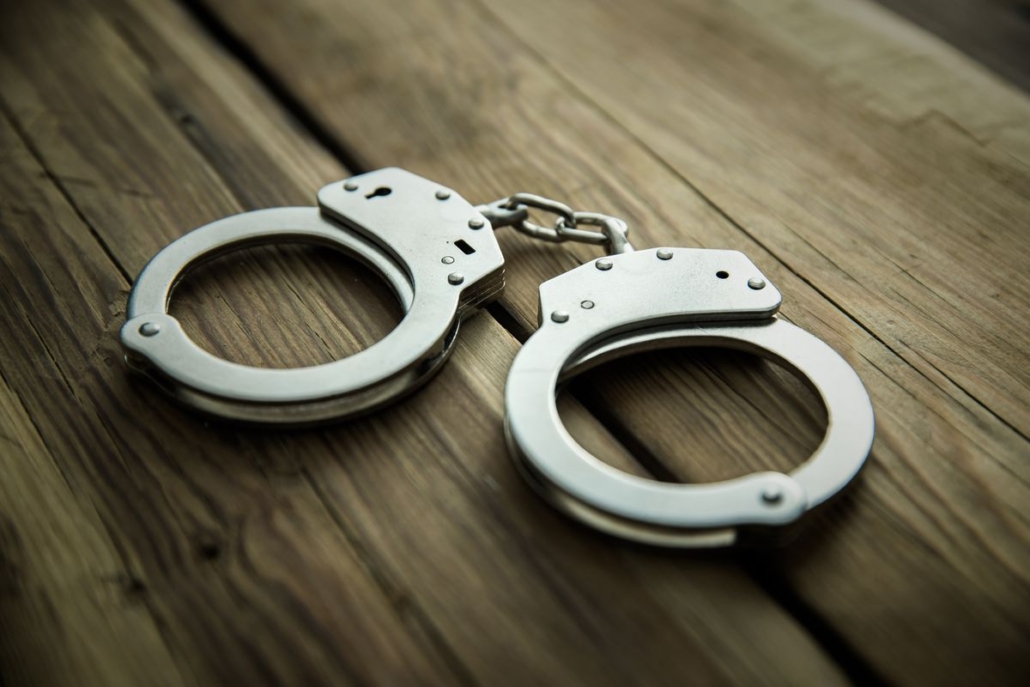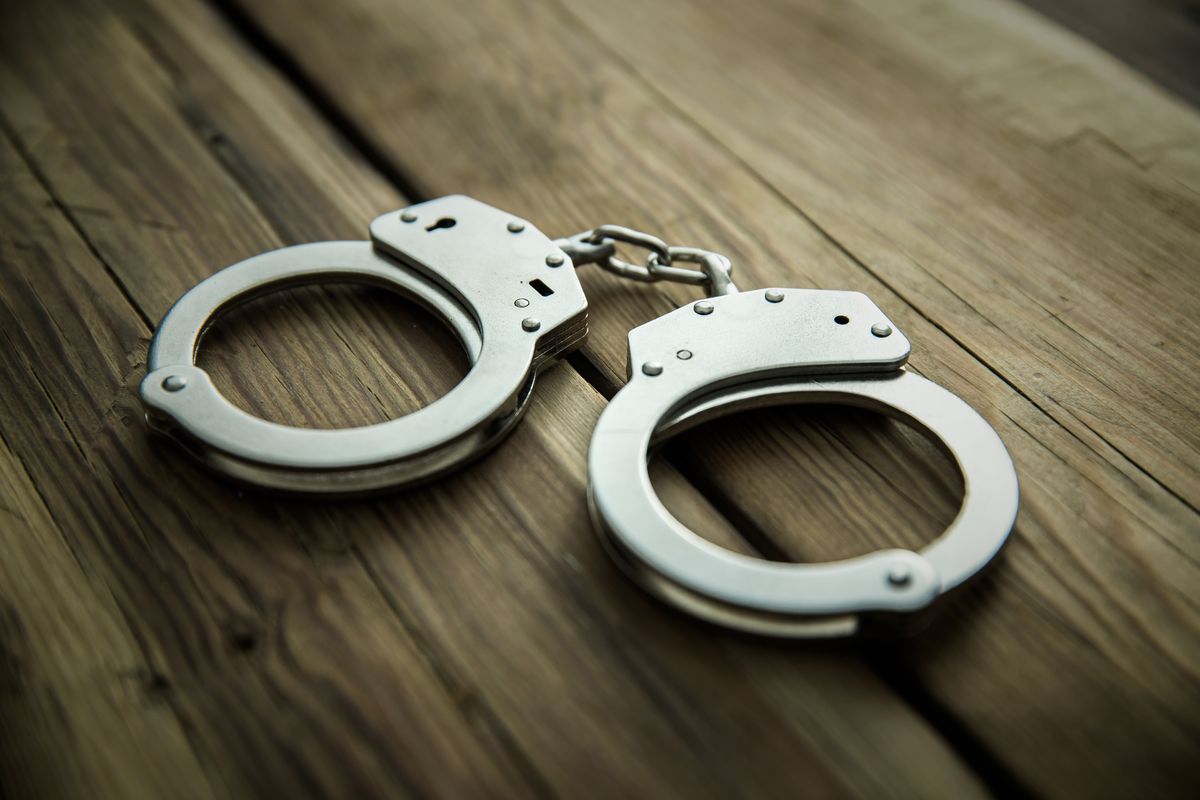 November 13, 2020 – The St. Andrew North Police have now arrested two women in relation to the serious wounding of a 17-year-old girl and a 29-year-old woman at an illegal party on Boysie Lane off Barbican Road, Kingston 8 on Saturday, November 7.
Both victims were beaten and stabbed by a group of women during a dispute at the event. They were taken to hospital where the teen was admitted in critical condition and the other woman treated and released.
A 33-year-old and a 26-year-old turned themselves in to the police on Friday, November 13 and are being interviewed.
Lawmen are working to apprehend the other persons involved.