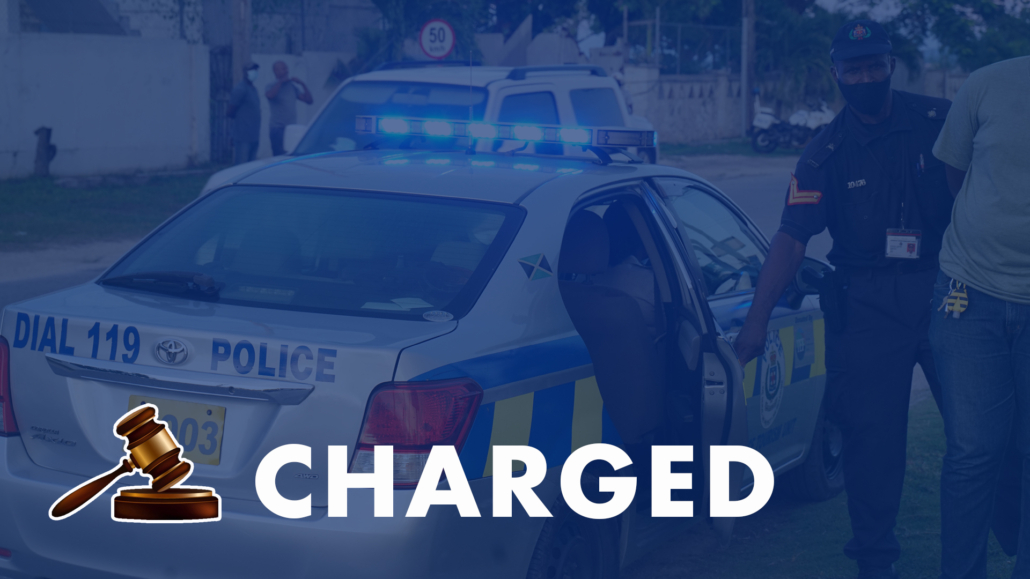 The St. James Police arrested and charged 25-year-old De-Arian Malone, Human Resource Journalist of Sandford Road, Texas in the United States of America (USA) with Illegal Possession of Firearm and Ammunition following a search at the Sangster's International Airport in St. James on Wednesday, June 30.
Reports are that about 3:30 p.m., Malone who had just arrived in the country off a flight from Dallas, USA was searched where one Taurus 9mm pistol with a magazine containing eight 9mm rounds of ammunition was found inside her luggage.
Malone was arrested and subsequently charged.
Malone's court date has not yet been finalised.