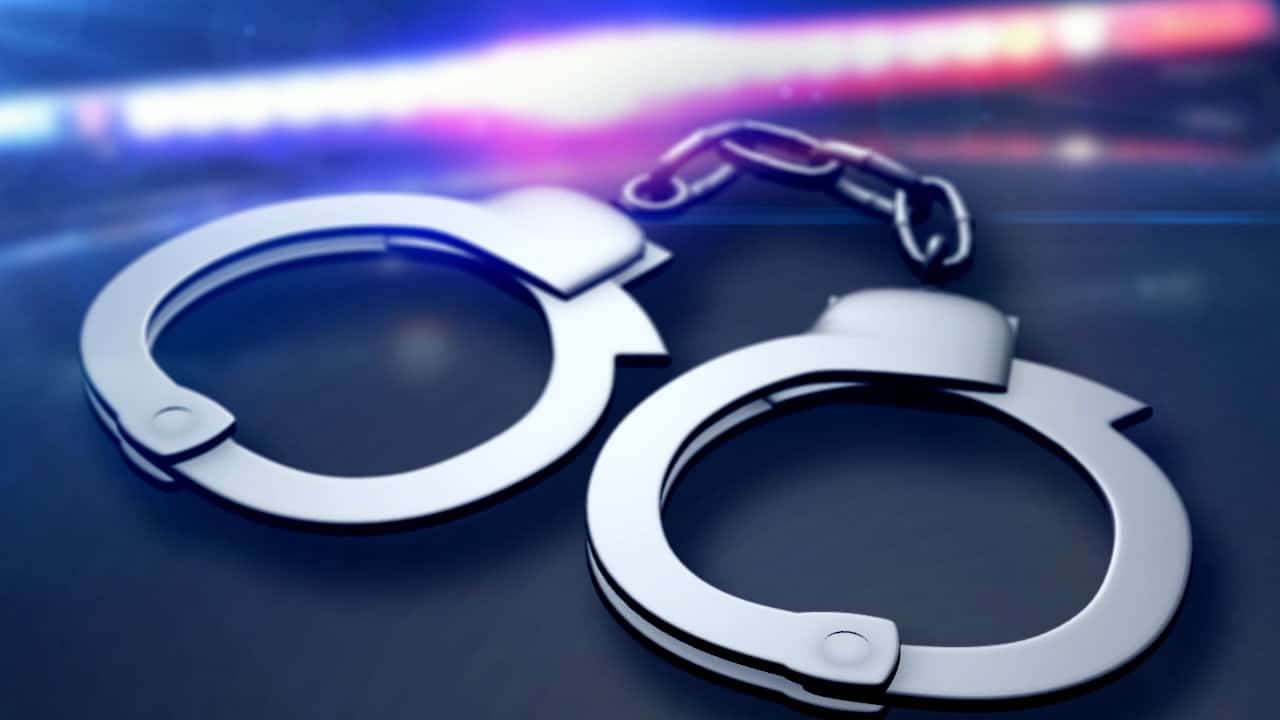 October 27, 2020 – Detectives in Westmoreland have charged a woman with Larceny as a Servant, after she allegedly fleeced her workplace of hundreds of thousands of dollars, on Wednesday, October 7.
Charged is 24-year-old Deandra Martin, otherwise called 'Dimples; of Georges Plain in the parish.
According to detectives, they were called in when Martin was unable to account for the shortfall between the day's registered sales and actual cash on hand. After thorough investigations, sleuths executed a warrant of arrest Martin on Monday, October 26. She was later charged.
Martin will appear in the Westmoreland Parish Court on Tuesday, November 24, 2020.