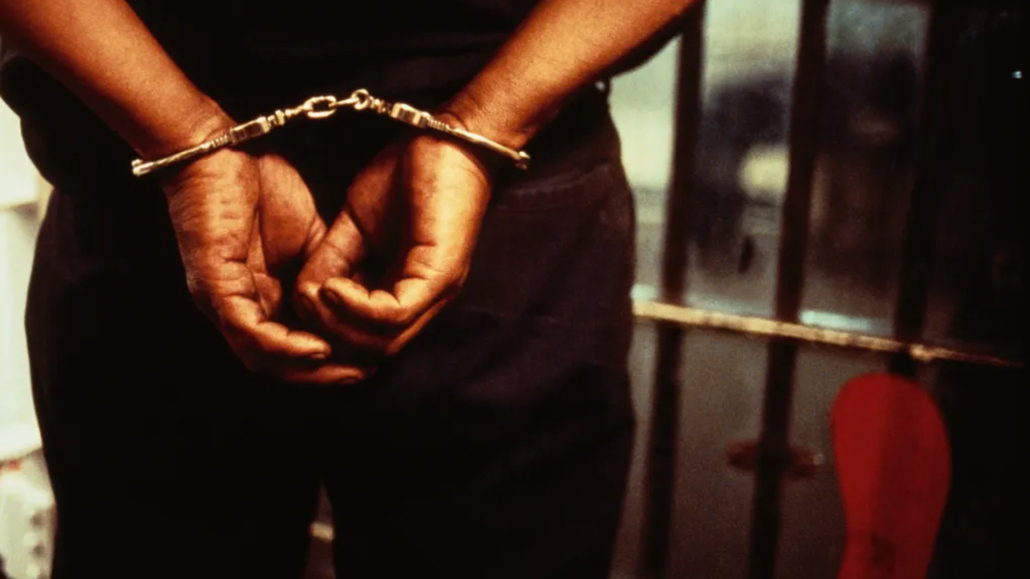 Forty-year-old Mark Chen, a technician of New Harbour Village, Old Harbour in St. Catherine was arrested and charged with Wounding with Intent, Making use of a Firearm to commit a Felony and Breaches of the terms and conditions of a firearm authorization following an incident  in St. Catherine on Friday, February 17.
Reports from the Old Harbour Police are that about 9:00 p.m., Chen who is a licensed firearm holder got into an argument with a man at a bar. Chen alledgedly brandished his firearm, held the man by his throat and opened gunfire hitting the the man in his face. The man was assisted to hospital where he was treated.
Chen later turned himself in and his firearm a Sig Sauer pistol with a magazine containing sixteen rounds of ammunition was seized. He was charged after a question and answer interview in the presence of his lawyer.
His court date is being finalised.