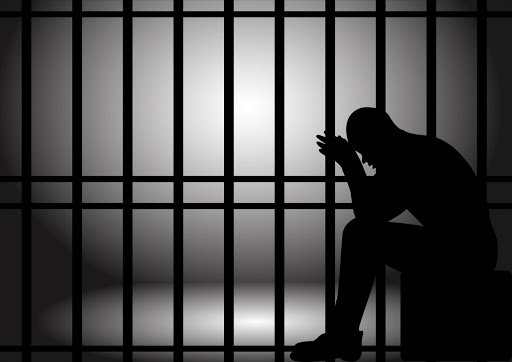 Eighteen-year-old Oleog Davis of Bedward Crescent, Kingston 7 and a 16-year-old teen boy has been charged with Robbery with Aggravation following an incident along Molynes Road, Kingston 10 on Tuesday, February 21.
Reports from the Half Way Tree Police are that about 1:00 p.m., a teenage girl was walking along the mentioned roadway when Davis and his accomplice attacked her. She was grabbed by the boys who held a ratchet knife at her throat and robbed her of JMD $500.00. The teens escaped on foot in the area on foot. They were later caught by citizens and handed over to the police.
Davis and his accomplice were charged after a question and answer session.
Their court date is being finalized.