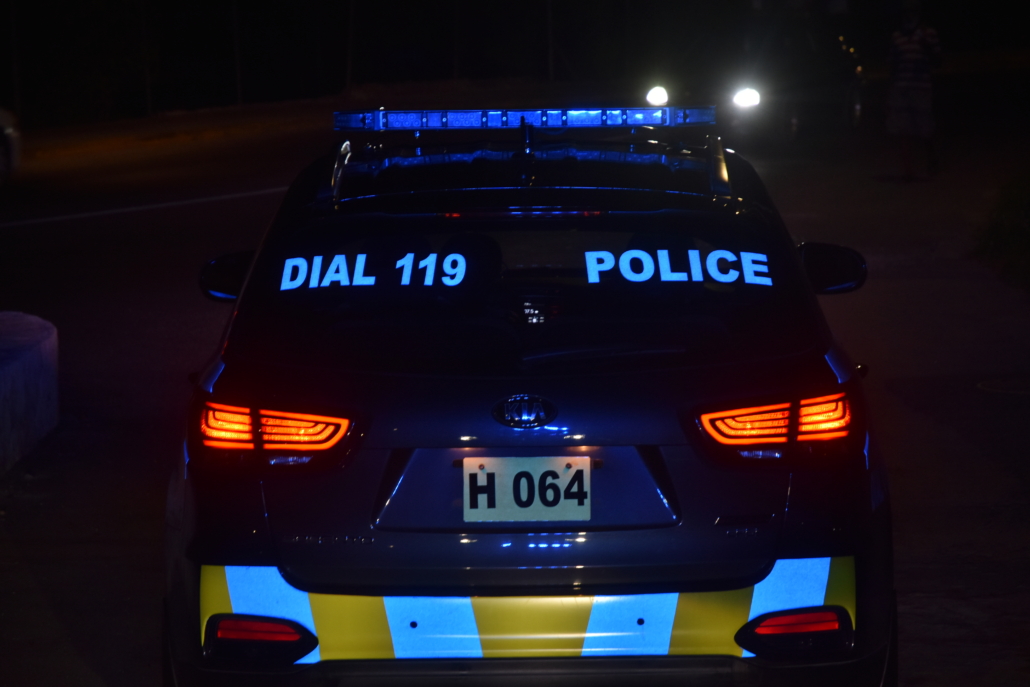 April 1, 2021 –The St. Catherine North Police arrested and charged one man with Attempted Murder and Wounding with Intent following an incident in Spanish Town, St. Catherine on Monday, March 29.
He has been identified as 41-year-old Keron Chambers an Ambulance Driver of Ensom City, Spanish Town in the parish.
Reports are that about 7:25 p.m., Chambers and his common law wife had an altercation at the hospital where they both work. He allegedly accused his spouse of being unfaithful, before trailing her in his private motor vehicle. Upon reaching an infirmary in the parish, Chambers got out his vehicle, grabbed her; poured gasoline all over her and attempted to use a lighter to set her ablaze.
After failed attempts, he then proceeded to use a sharp object to inflict wounds on the victim, which bled. He was accosted by citizens and the police contacted.
He was taken into custody and charged. His court date is being finalised.