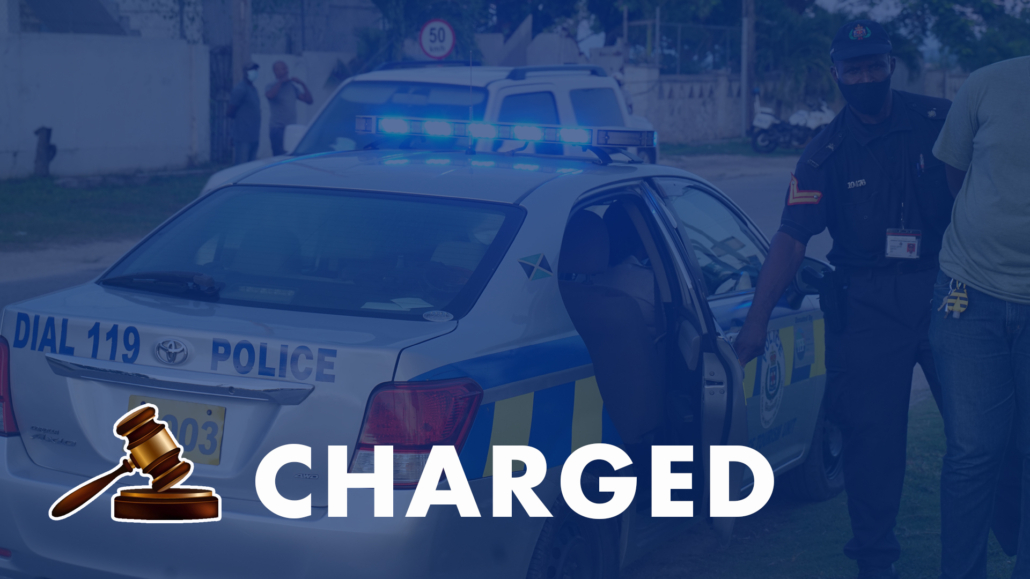 April 01, 2021 – Detectives attached to the St. Catherine North Police seized one Smith and Wesson 9mm pistol, with a magazine containing nine 9mm rounds on Wednesday, March 31. One man was arrested and charged.
He is 19-year-old Tywayne Watson, otherwise called 'Retro', unemployed of Glebville Ave, Kingston 10. He has been charge with Illegal Possession of Firearm and Ammunition.
Reports are that about 10:25 p.m., a team of officers were on foot patrol when Watson was seen in an unfinished building, upon seeing the police he threw an object to the ground which was retrieved and found to be a firearm. He was subsequently arrested and charged.
His court date is being finalized.