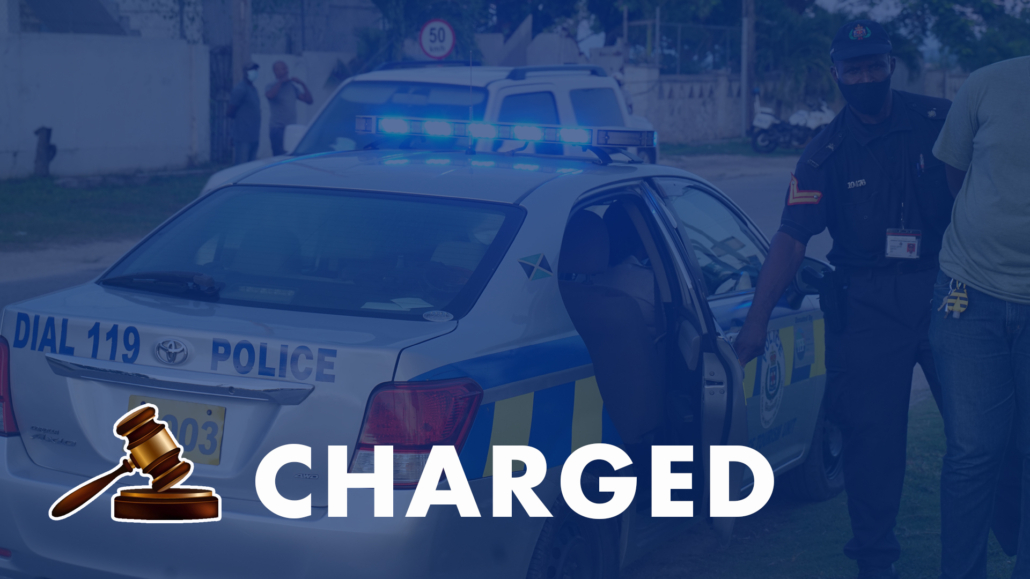 April 1, 2021 –The May Pen Police arrested and charged one man for Wounding with Intent following an incident in Main Street, May Pen on Wednesday, March 31.
He has been identified as 47-year-old Obediah Smith, farmer of Newly Road, Mandeville Manchester.
Reports are that about 3:30 p.m., Smith and a woman were in an argument, which escalated. Smith went to his car during the quarrel and returned with a machete, which he used to inflict a wound to the woman's head, which bled. The situation was brought under control by a plain clothes police in the vicinity, and Smith was arrested.
He was taken into custody and charged. His court date is being finalised.