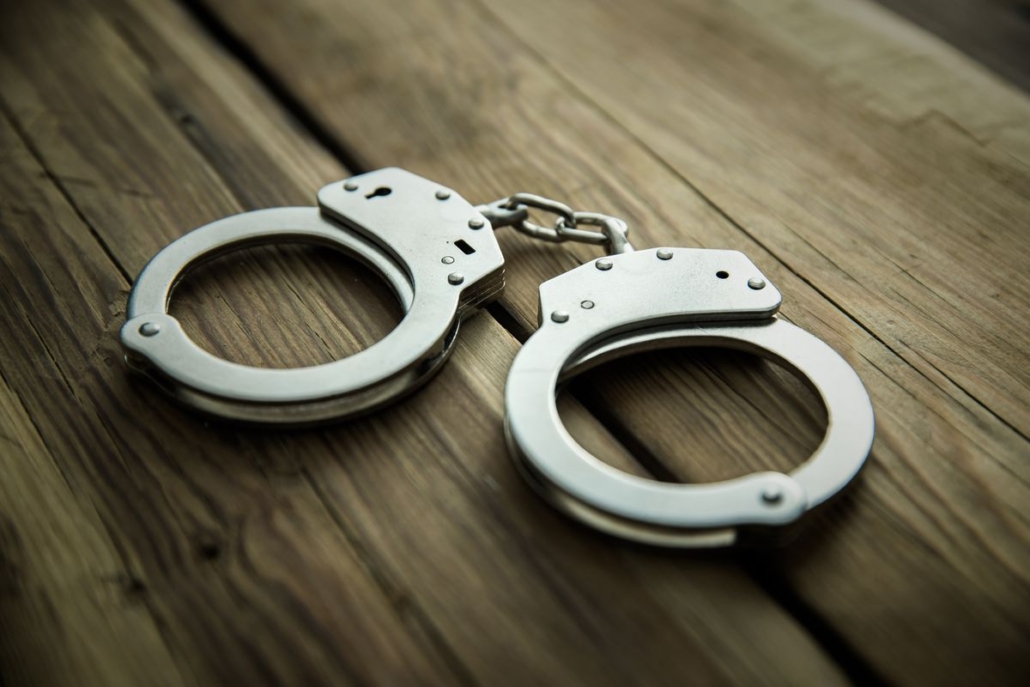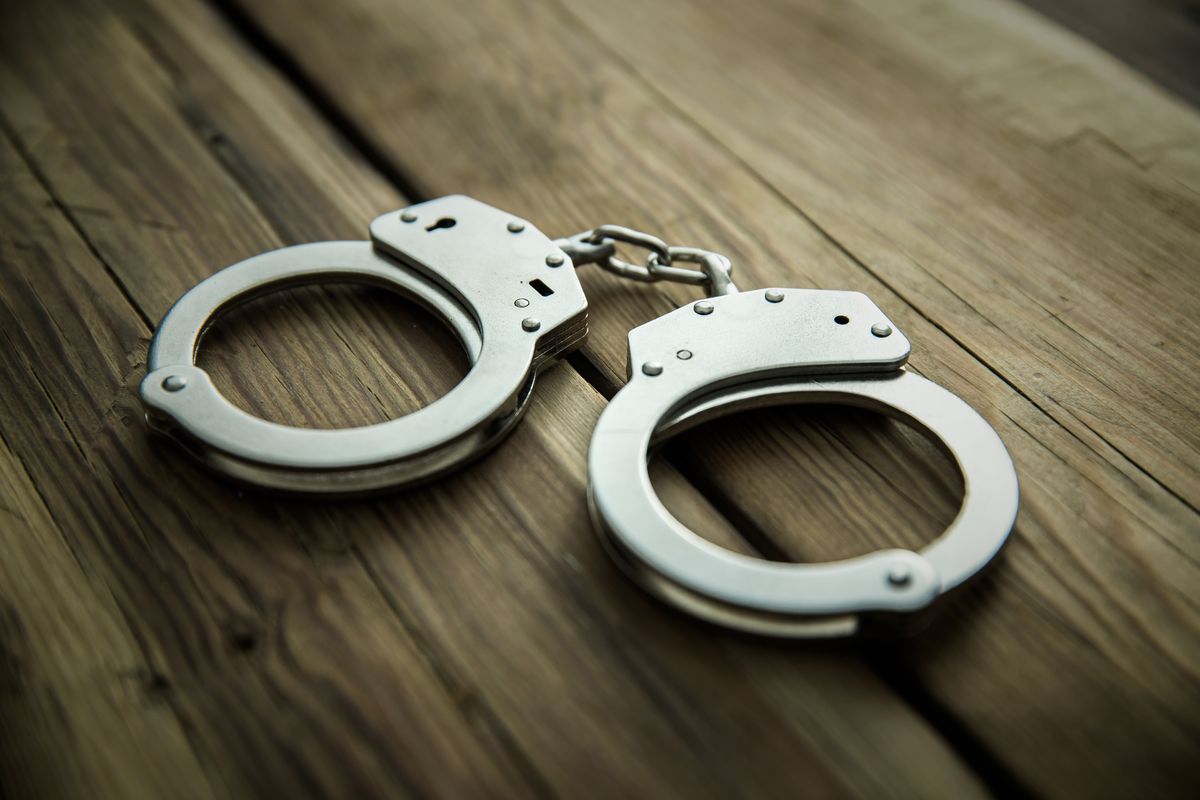 April 1, 2021 –The St. Andrew South Police arrested and charged 41-year-old Ralston Shaw, otherwise called 'Links,' for Rape and Assault Occasioning Bodily Harm, following an incident in Majestic Gardens, Kingston on Tuesday, December 22, 2020.
Reports are that the victim was invited to Shaw's home, where she was beaten all over the body by him, until parts of her body became swollen. She was awoken the next morning by discomfort, and realised that Shaw was having sexual intercourse with her against her will.
The accused was charged with the offences after a question and answer interview, in the presence
of his attorney.
His court date is being finalised.