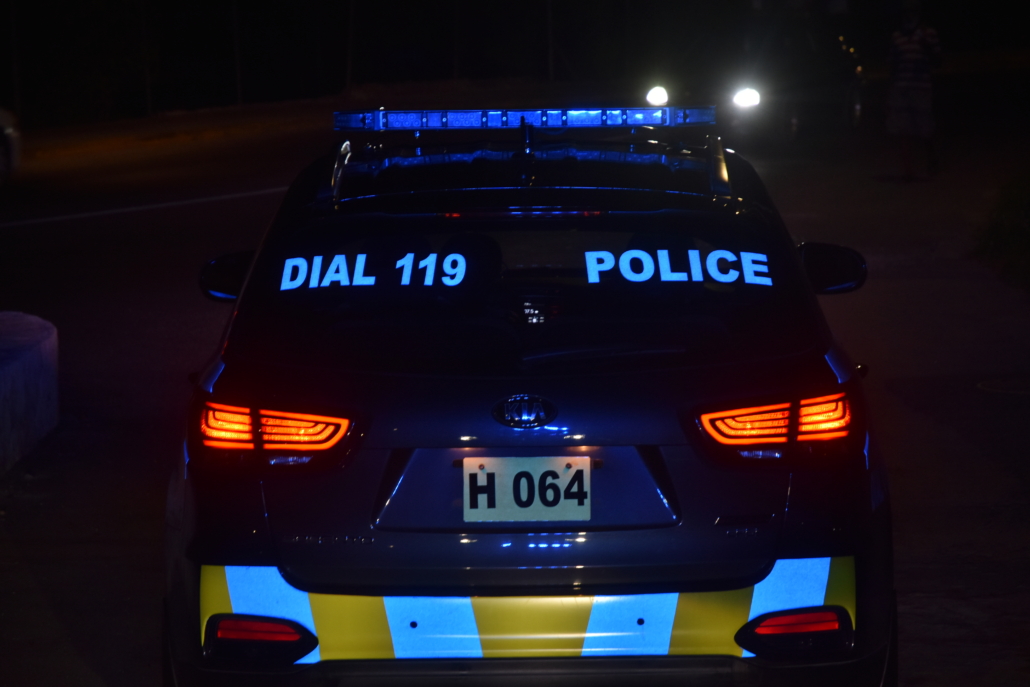 Travis Vassell otherwise called 'Rue', 18-year-old, Labourer of Norman Lane in Kingston 11 has been charged with murder following an incident that occurred on Spanish Town Road, Bow-Tie-Land in Kingston 11 on October 09, 2021.
Vassell was charged in relation to the murder of Steffon Morgan, 27, Construction Worker late of Spanish Town Road, Bow-Tie- Land in Kingston.
Report from the Hunts Bay Police are that about 9:30.a.m., Vassell and another man approached Morgan and opened gunfire at him, hitting him several times. He was assisted to the Kingston Public Hospital where he told persons that Vassell shot him. He later succumbed to his injuries whilst undergoing treatment.