ESCAPEE FATALLY SHOT IN PORTMORE, ST. CATHERINE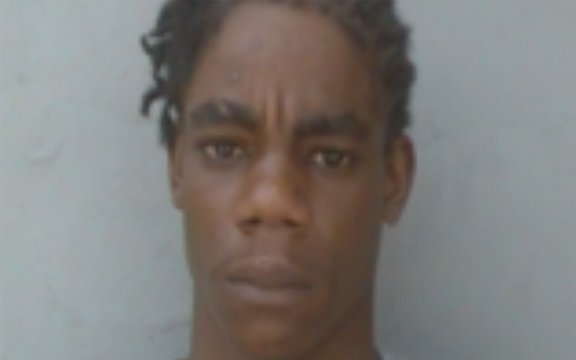 April 20, 2020 – A man who escaped from the Hunts Bay Police Lock-up was fatally shot and killed during a confrontation with the police on the Portmore leg of the Highway 2000 on Monday, April 20.
He has been identified as 24-year-old Leroy Burrell otherwise called 'Caliber', 'Thick Man' and 'Baby King', of an area in Majesty Gardens, St. Andrew known as 'Zinc Fence'.
One firearm was seized during the incident.
The matter was reported to the Independent Commission of Investigations (INDECOM).