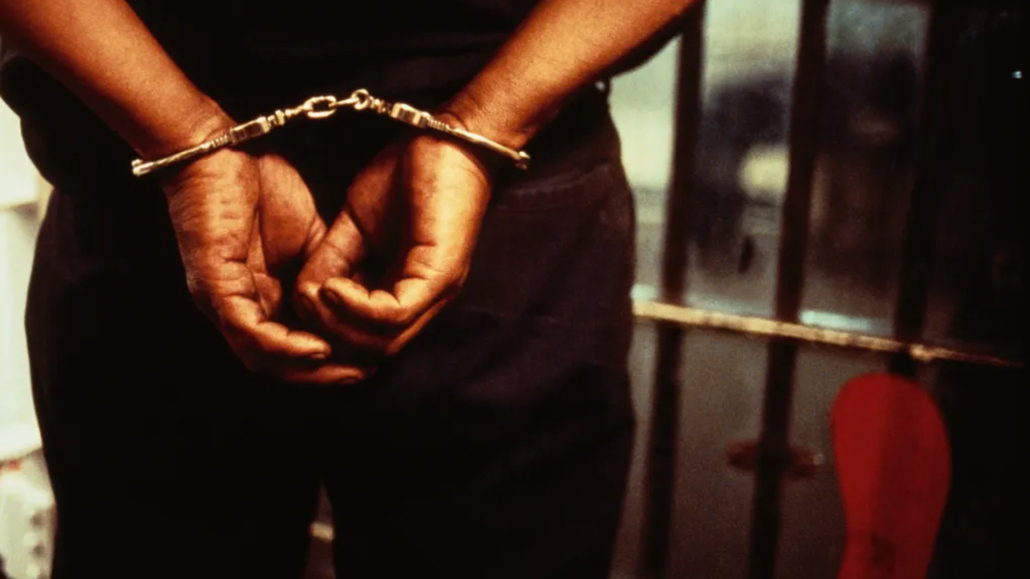 A farmer has been slapped with several charges following the murder of 27-year-old Delgrado Cole, otherwise called 'Grado', on Hart Street, Old Harbour in St. Catherine on Sunday, April 17, 2022.
Charged with Murder, Illegal Possession of Firearm and Illegal Possession of Ammunition is 36-year-old Andrew Smith otherwise called 'Rocka', of Rose Hill, Manchester and Sandy Bay, Clarendon addresses.
Reports from the Old Harbour Police are that about 9:25 p.m., residents heard explosions in the area and alerted them. On their arrival, Cole was seen with multiple gunshot wounds to his upper body. He was taken to hospital where he was pronounced dead.
Following investigations, Smith was arrested and subsequently charged after being interviewed.