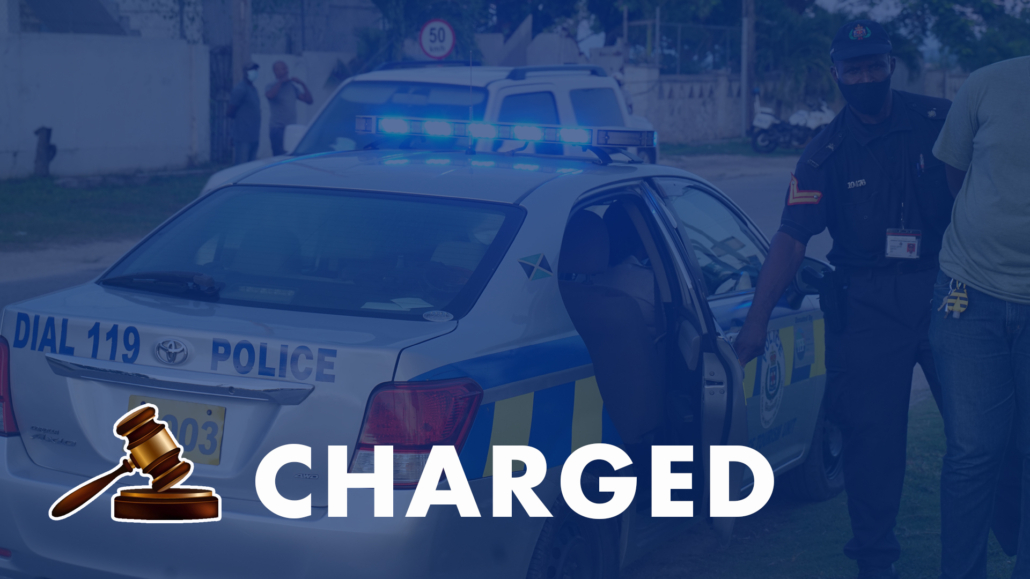 Thirty-seven-year-old Richard Nicholson, Groundsman of Dumfries District, Morant Bay in St. Thomas has been arrested and charged with Wounding with Intent with the use of a firearm following an incident on Stanton Road, St. Thomas on Sunday, July 18.
Reports from Morant Bay Police are that about 8:00 p.m., Nicholson went to the complainant's home who was inside his house and heard explosions and felt a burning sensation to his left thigh. The complainant was chased and shots fired at him. Nicholson was arrested after he was pointed out to the police by the said complainant then charged after a question and answer session.
He was subsequently charged.