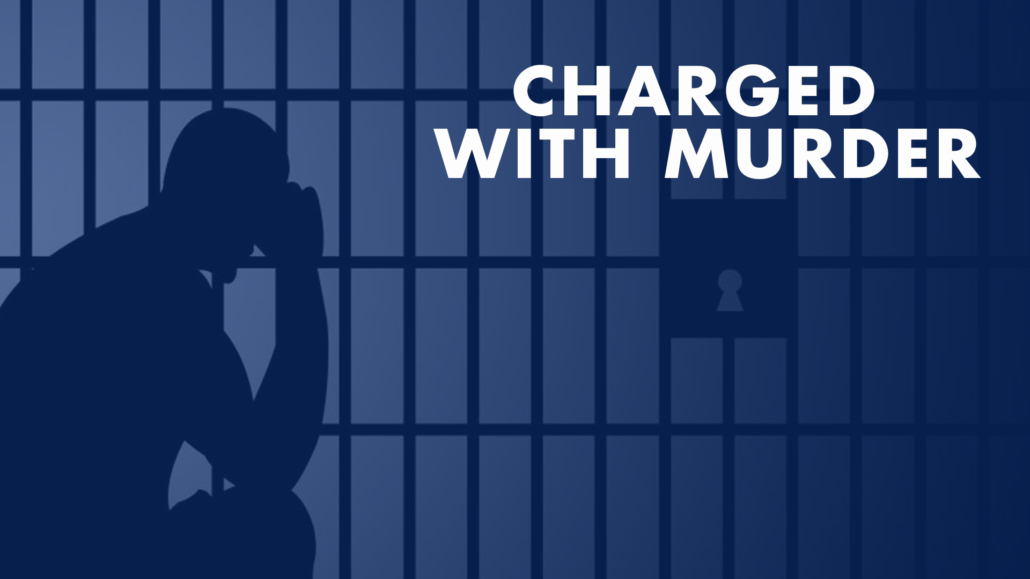 One of Hanover's most wanted men, 32-year-old Brian Jackson, otherwise called 'Not Nice' has been formally charged with the April 2020 murder of three men in the parish.
He was charged following his arrest, after cross border collaboration between several Divisions, including the Specialized Operations Branch, resulted in his capture in a targeted operation in Red Hills, St. Andrew on Wednesday, June 9. Jackson, who is from Phoenix Town address in Hanover is linked to the 'Ants Nest Gang' in the Parish.
The Police report that investigations into the disappearance of three men began in April 2020. According to the detectives, Wednesday, May 27, 2020 marked a landmark in the investigation, when the skeletal remains of three bodies were found in a shallow grave in Phoenix Town, Green Island in the parish. Detectives at the time processed the scene and collected samples for testing. It was later revealed that the three had died from gunshot wounds to the head.
As the sleuths continued to follow investigative leads, they were able to identify the three men: 25-year-old Duvane Anderson of Mount Caramel in Hanover, 28-year-old Sean Russell of Donalva district, Hanover and 26-year-old Chescott Douglas of Mount Pleasant district, also in Hanover. Investigators continued their probe, and later connected the three men to an incident of robbery in the parish on April 23, 2020. A search had been ongoing for three men who went missing after hoodlums reportedly lured them to Santoy in Hanover under the guise of selling motorcycles. It was reported that when they got to the area, they were ambushed, and armed men fired gunshots at them.
Jackson was interviewed in the presence of his attorney on Monday, June 14, and subsequently charged with three counts of Murder, Robbery with Aggravation, Wounding with Intent and Illegal Possession of Firearm and Ammunition.
Superintendent Sharon Beeput, who heads the Hanover division, commended the investigators for their diligence. "The investigation morphed into many things throughout the duration. It began as a robbery and wounding with intent case, then there was an element of missing persons and finally a murder investigation. I commend the detectives for using all available tools, including forensic evidence to pull all the pieces together," she said.
Jackson will answer to the charges in the Hanover Parish Court. The date has not yet been finalized.