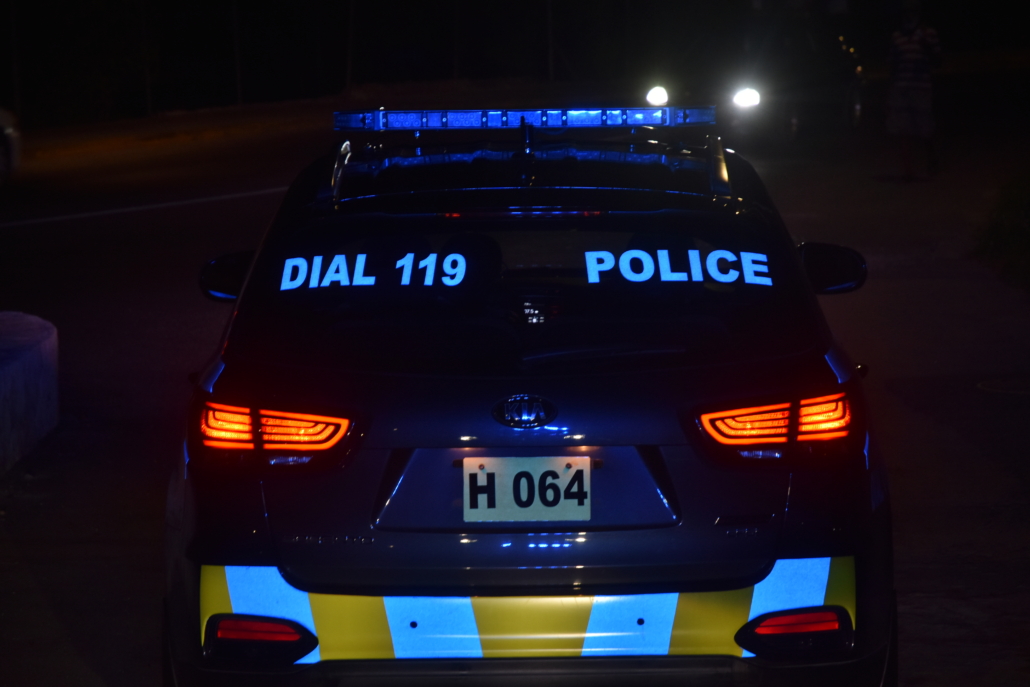 The St. Andrew North Police Division arrested and charged thirty-one people for breaches of the Disaster Risk Management Act, after shutting down an illegal party that was being held at a car mart along Constant Spring Road on Thursday, April 29. An additional seven people received summonses to appear in court for the breaches.
Between the hours of 8:00 p.m. and 10:00 p.m., a Police team was carrying out Lockdown Operations in the division, when about 8:30 p.m., the team received a call about an illegal party along the mentioned roadway. On arrival, a full party was observed in session with approximately 80 persons, who on seeing the Police, proceeded to lock the gate in a bid to escape.
Several party-goers were quickly intercepted and taken into custody before they could escape, while the others managed to escape over the rear perimeter fence of the premises.