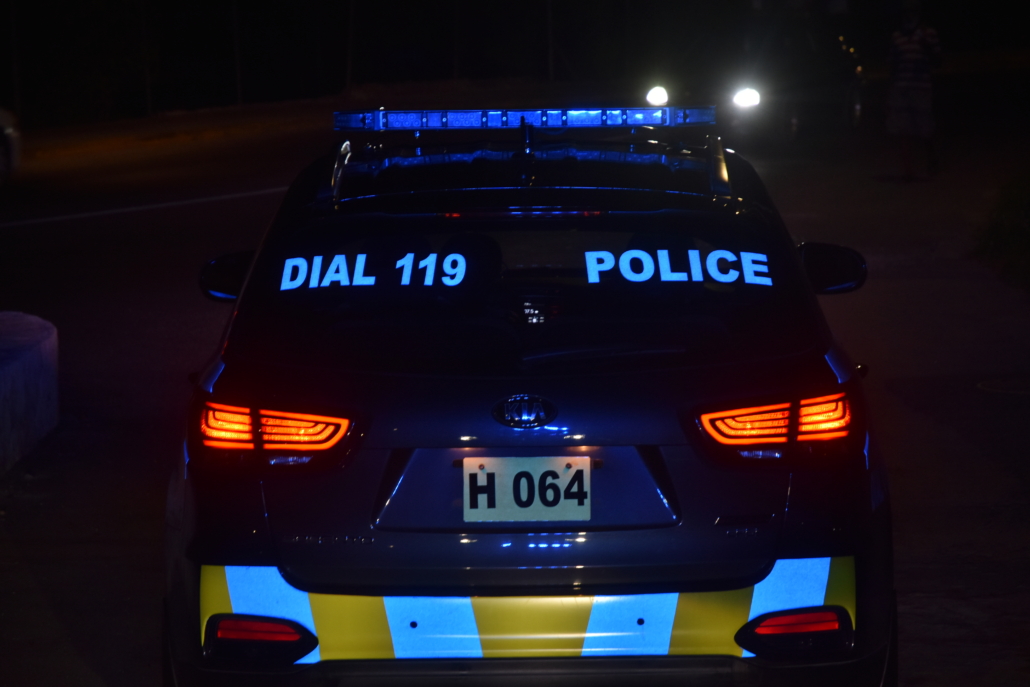 January 29, 2021–Detectives from the May Pen Criminal Investigation Branch are investigating the robbery of a PC Bank located at Gordon Street, May Pen, Clarendon on January 28.
Reports are that three men entered the bank posing as customers. A firearm was brandished, and the suspects forced their way through the interior doors and into the vault, where they took JMD 2,855,000.00. The suspects also removed an undetermined sum of cash from two registers and a cell phone.
The men also relived the security guard of his firearm. The culprits escaped in a grey motor car.
Investigations are ongoing.