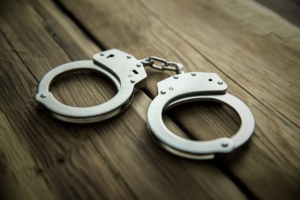 As the police continue with heightened operational activities across the island, St. Catherine South Division and in particular the Central Village community in St. Catherine has been seeing the benefits with the seizure of a second firearm along with ammunition in less than a week.
On Monday, February 28, one Glock pistol with two magazines and thirty 9mm cartridges were seized during an operation in an area of the community known as Zambia. Reports are that about 1:00 p.m., a police team was in the area when three men were seen; They were accosted, searched and the weapon and ammunition found inside a bag being carried by one of the men. All three men were taken into custody pending further investigations.
On Tuesday, February 22, one M1 Garand rifle and a magazine were seized in the Windsor Heights area of the community. No arrest was made.
Investigations continue.