THREE FIREARMS AND 12 ROUNDS OF AMMUNITION SEIZED IN ST. ANN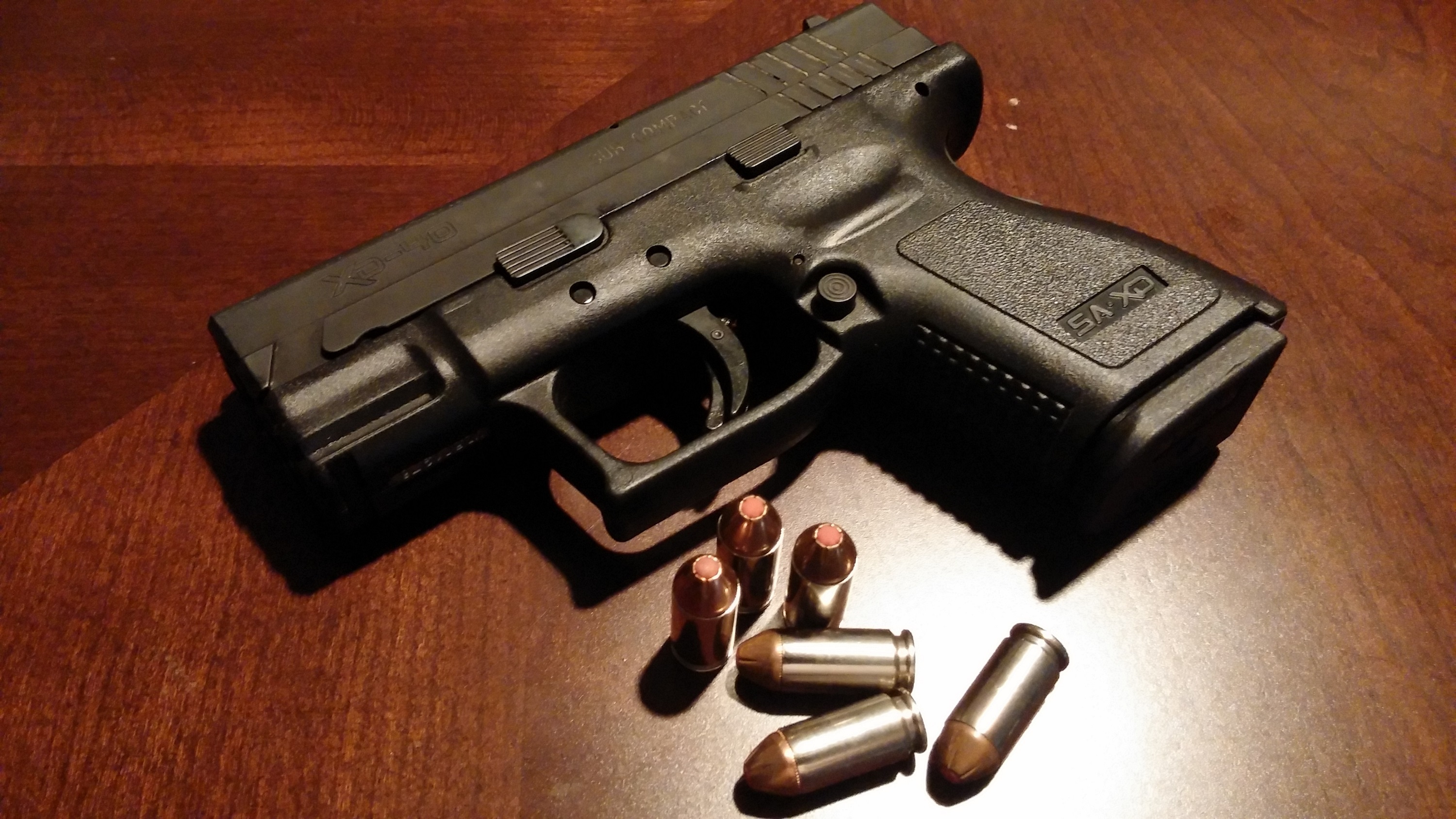 April 29, 2020 – Detectives in St. Ann have seized three firearms and 12 rounds of ammunition during operations in several communities in the parish over a three-day period. Six persons are now in custody in relation to the seizures.
On Monday, April 27 about 12:30 p.m., lawmen were on operation at a premises in Mammee Bay when a .380 pistol with a magazine containing eight rounds of ammunition was found hidden behind a refrigerator. Five persons were arrested in relation to the seizure.
The next day, on Tuesday, April 28 about 3:20 p.m., a dwelling house in Orange Hill was searched and a 9mm pistol with four rounds of ammunition was seized. A woman was taken into custody in relation with the seizure.
As lawmen continued to target the carriers of illegal weapons, a 9mm pistol was seized at a plaza in Discovery Bay in the parish on Wednesday, April 29.
Reports are that officers were on mobile patrol when a man fled on the approach of the police, leaving behind a bag containing the weapon. No arrest was made in relation to this seizure.
The latest seizures brings to ten the number of firearms seized in the parish since the start of the year.
Investigations continue.