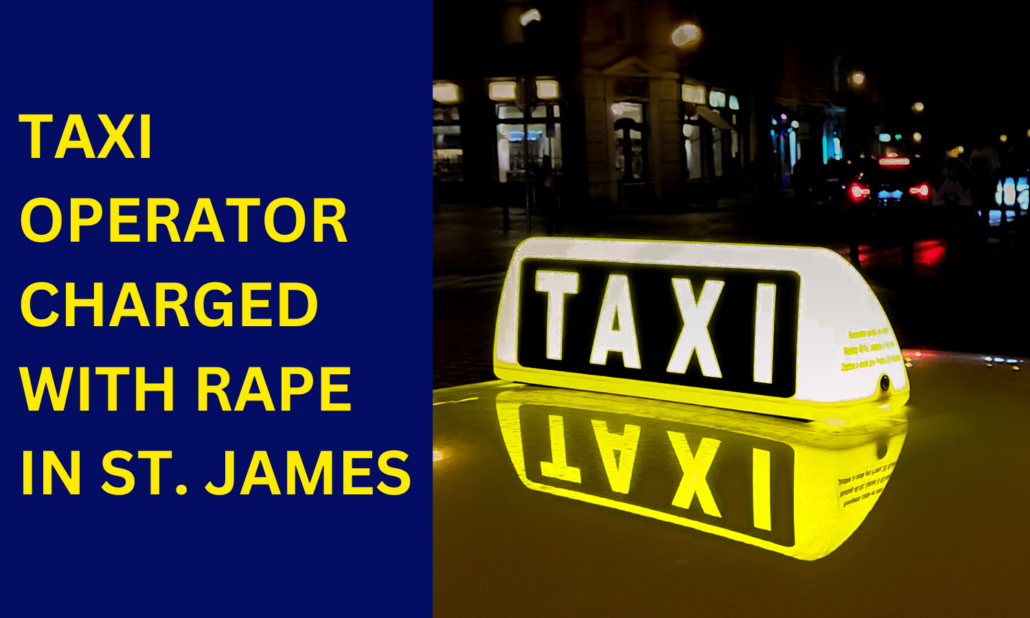 A St. James taxi operator has been charged following his alleged rape of a 15- year-old on Richmond Hill Road, in the parish on Sunday, October 16.
Charged with Rape is; 52-year-old Herman Atkinson of Richmond Hill Road, St. James. The teen reportedly boarded a bus being operated by Atkinson. The additional passengers arrived at their destinations, leaving the girl and Atkinson alone inside the vehicle. Atkinson allegedly sped past her stop and went to a house on Richmond Hill Road, where he lifted her from the vehicle, took her inside and sexually assaulted her.
He then transported her halfway home; telling her to walk the rest of the journey. A report was subsequently made to the police and an investigation was launched.
Atkinson was arrested on Thursday, January 12 and later interviewed and charged. His court date is being arranged.