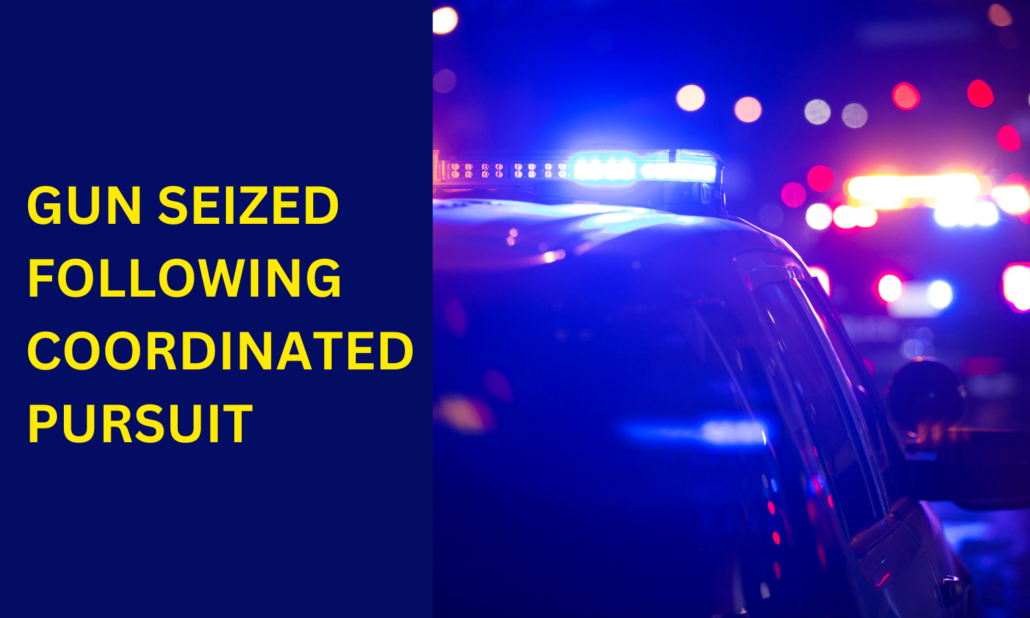 A pursuit of a robbery suspect involving several police divisions culminated in the seizure of a firearm along with ammunition and two cellular phones on Munster Road, Kingston 3 on Friday, January 20.
About 2:45 p.m., police personnel in Area 4 responded to a robbery in the Cross Roads area. Police assigned to Kingston Central pursued the man on the motorcycle suspected of committing the crime; they were joined by teams from Kingston East and the Public Safety and Traffic Enforcement Branch (PSTEB) Quick Response.
The suspect abandoned the motorcycle at the intersection of Mountain View Avenue and Deanery Drive and escaped into the area. Intelligence-led the officers to a premises on Munster Road, where one Browning 9mm pistol with a magazine containing 9mm cartridges was seized. A knapsack containing two Samsung cellular phones was also found.
The Police High Command is commending the officers who responded for their coordination and persistence in pursuing the suspect. "Persons who may have information about this or similar crimes in the area are encouraged to share this information with the police", said Superintendent Tomielee Chambers, Kingston East Commanding Officer.
Meanwhile, the team continues to follow leads in order to apprehend the suspected robber; persons who may have been victims are invited to visit the Elletson Road Police Station to possibly identify their property.