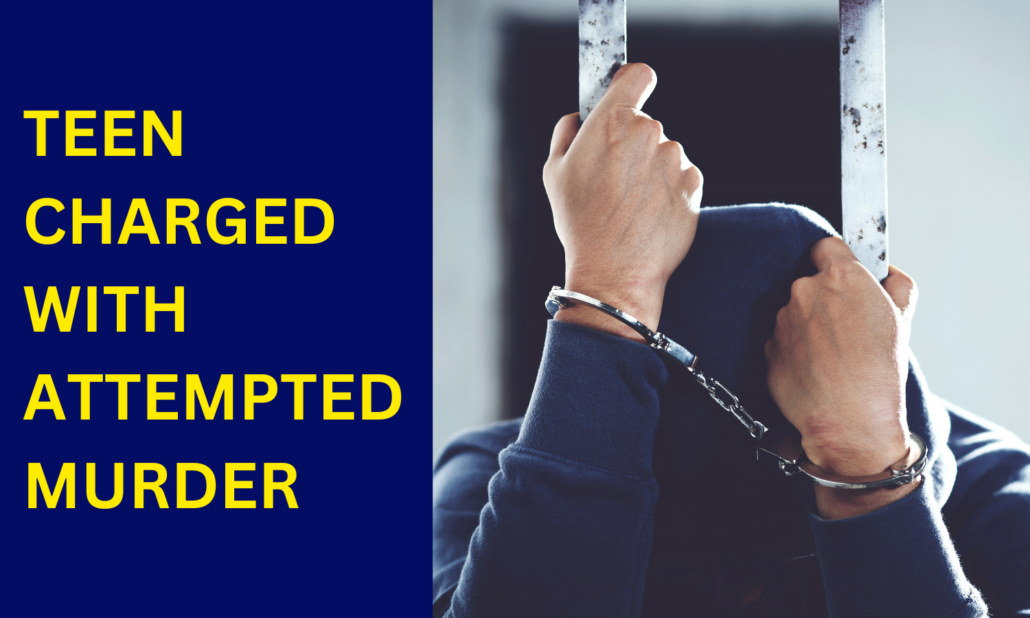 A 15-year-old boy from Annotto Bay, St. Mary has been charged with Attempted Murder following an incident on the Epsom main road in the parish on Saturday, January 21.
Reports from Port Maria Police are that at about 4:30 p.m., the complainant was walking along the roadway when she saw the teen and sometime after an argument developed between them.
It is alleged that the teen used a machete to inflict several chop wounds to the woman's body. She was taken to the hospital where she was admitted for treatment A report was made to the police, an investigation was launched and the teen was arrested.
He was charged after a question-and-answer segment in the presence of his attorney. Hs court date has not been finalised.