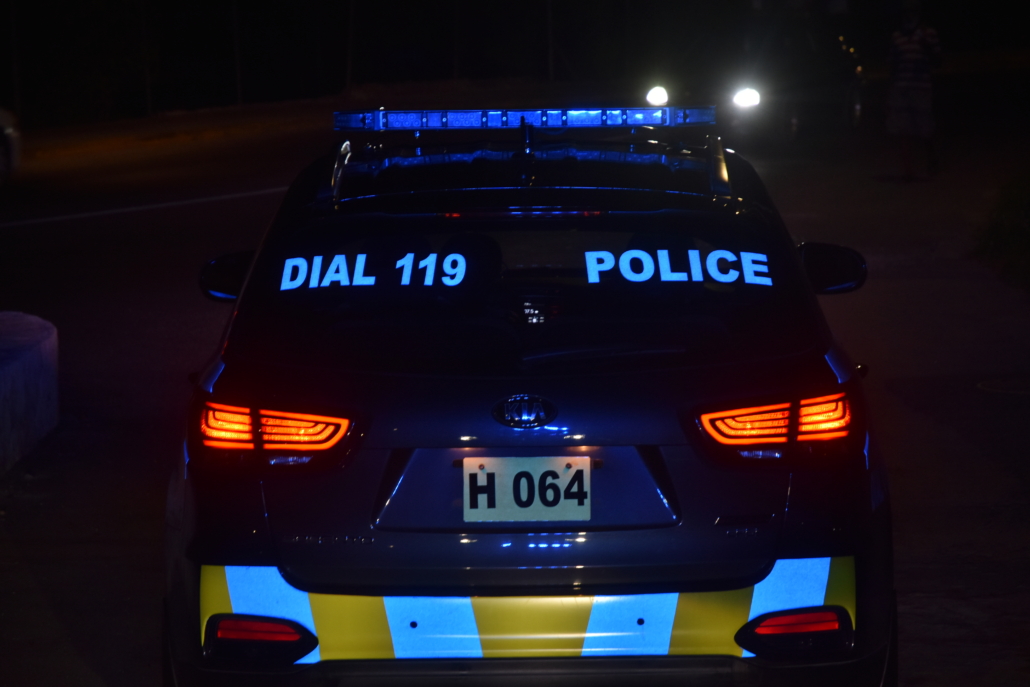 Three Trelawny men have been taken into custody following the seizure of nine firearms and over 440 rounds of ammunition during an operation along the Edward Seaga Highway last night (June 3, 2022).
The operation, which was led by Deputy Commissioner of Police (DCP), Fitz Bailey, was triggered when a vehicle with no registration plates aroused the suspicion of a police team on patrol. "A white Toyota Axio motor car …was spotted in the St Catherine area piloting a white Nissan AD Wagon, which was unregistered. The action of the vehicles aroused the suspicion of the police. Consequently, a team of police was mobilized and the car was intercepted along the Edward Seaga Highway," DCP Bailey explained.
The vehicles along with their occupants and contents were taken to the St Catherine North Divisional Headquarters where a comprehensive search of the vehicles was done. This resulted in the discovery of:
· Three M16 Rifles
· Five 9mm Pistols
· 1 Revolver
· 446 Assorted Rounds of Ammunition
· 17 Pistol Magazines
· 8 Rifle Magazines
The investigation, which is ongoing, is being conducted by the Counter-Terrorism and Organised Crime Branch (C-TOC). The three occupants have been placed in police custody.