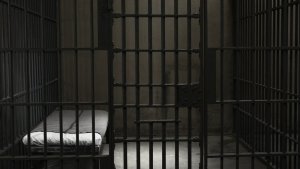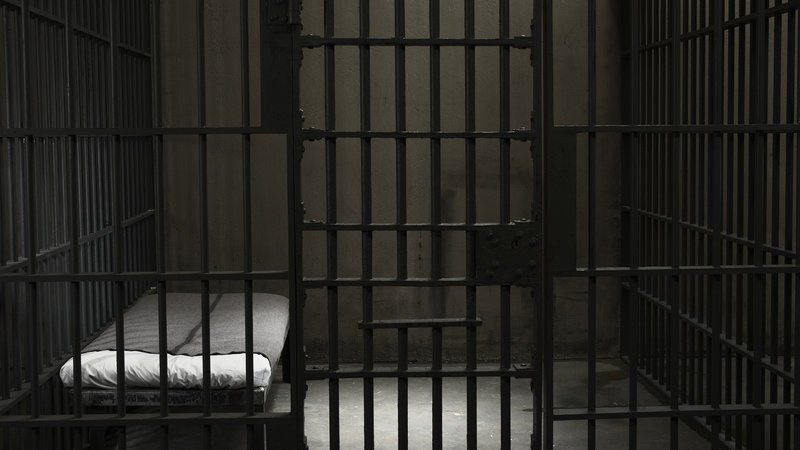 Twenty-five-year-old Jovanie McLeish otherwise called 'Baby Face', of Spanish Town Road, Kingston 11 was arrested and charged with Illegal Possession of Firearm and Ammunition following a seizure in his community on Thursday, June 02.
Reports from the Hunts Bay Police are that at about 10:40 a.m., a team was conducting operations in the area. Members of the team were approaching a bar when McLeish ran upon seeing them, removed an item from his waistband and threw it to the ground. He was accosted and the item – Glock 9mm pistol with a magazine containing eleven 9mm cartridges – retrieved. He was subsequently charged.
McLeish's court date is not yet finalised.