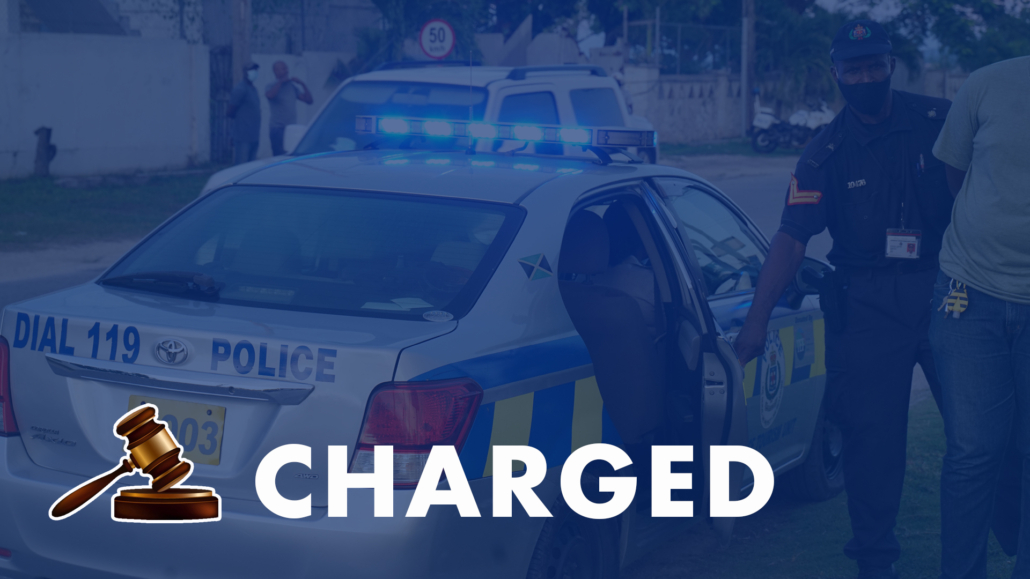 The Portmore Police have made a breakthrough in their investigations into the death of a Flow Technician who was brutally murdered at his home after he refused the demands of gangsters to remove a CCTV surveillance camera he had set up at his house. The incident happened in White Lane, Naggo Head in Portmore, St Catherine on Saturday, October 30, 2021.
Charged with Murder, Illegal Possession of Firearm and Ammunition is 21-year-old Dwayne Douglas, otherwise called 'Bready', of Rosemary Lane, Naggo Head in Portmore, St Catherine.
Reports are that about 1:00 p.m., Douglas and two other men—all armed with handguns—approached 39-year-old Keron McCollin otherwise called 'Virus' and opened gunfire hitting him. The Police were called and he was taken to the hospital where he was pronounced dead.
Following weeks of detailed investigations, the Police were able to connect Douglas to the crime and he was subsequently arrested, interviewed and charged.
A court date for Douglas is being arranged.