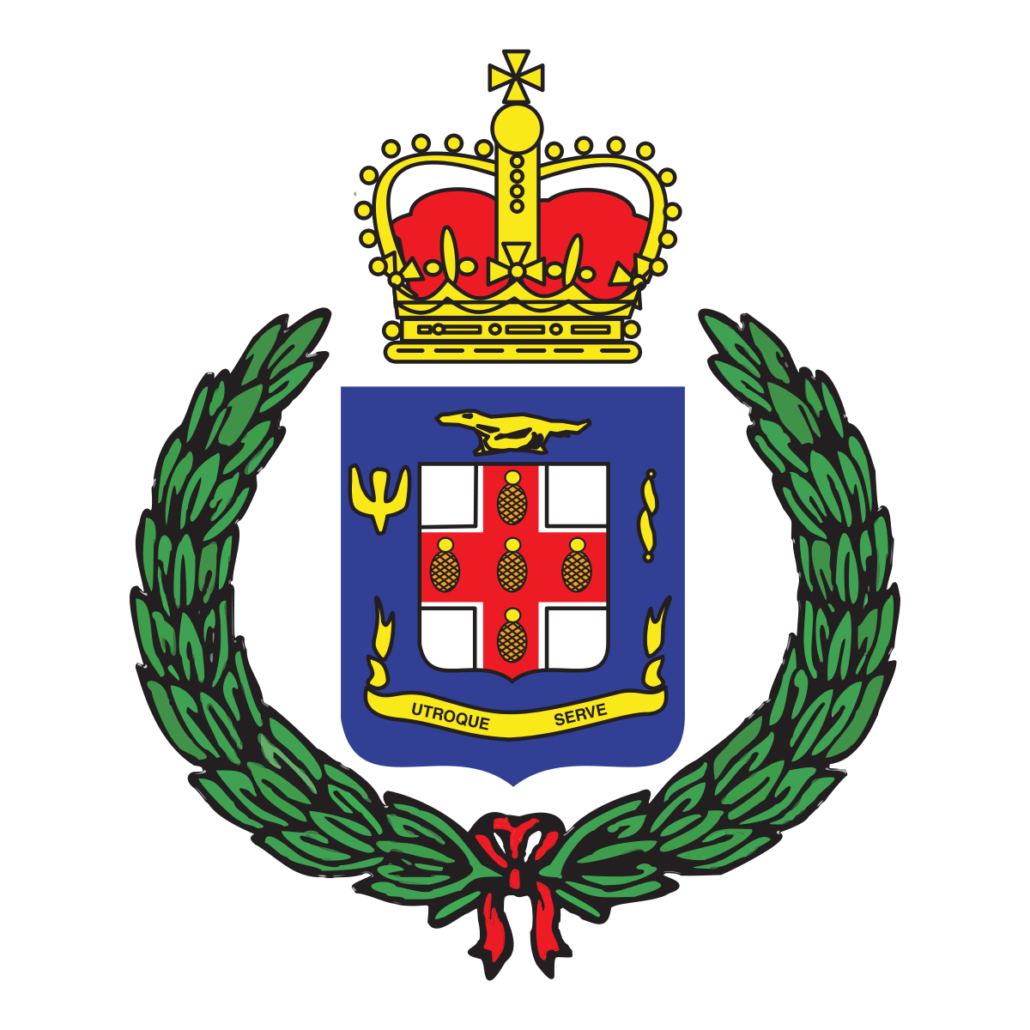 A death investigation has been launched by the Siloah Police following the death of 43-year-old Lenroy Lewis of Thornton District, Siloah, St. Elizabeth whose burnt remains were found in the bathtub of his apartment on Monday, January 23.
Reports are that the night before Lewis was seen with a bottle of liquid substance resembling gasoline; about 3:07 a.m., the police were summoned, and on arrival the fire department was seen conducting cooling down operations. Lewis burnt remains were seen. The scene was processed and the remains removed to the morgue.
Investigations are ongoing.