SECURITY OFFICER CHARGED WITH ILLEGAL POSSESSION OF AMMUNITION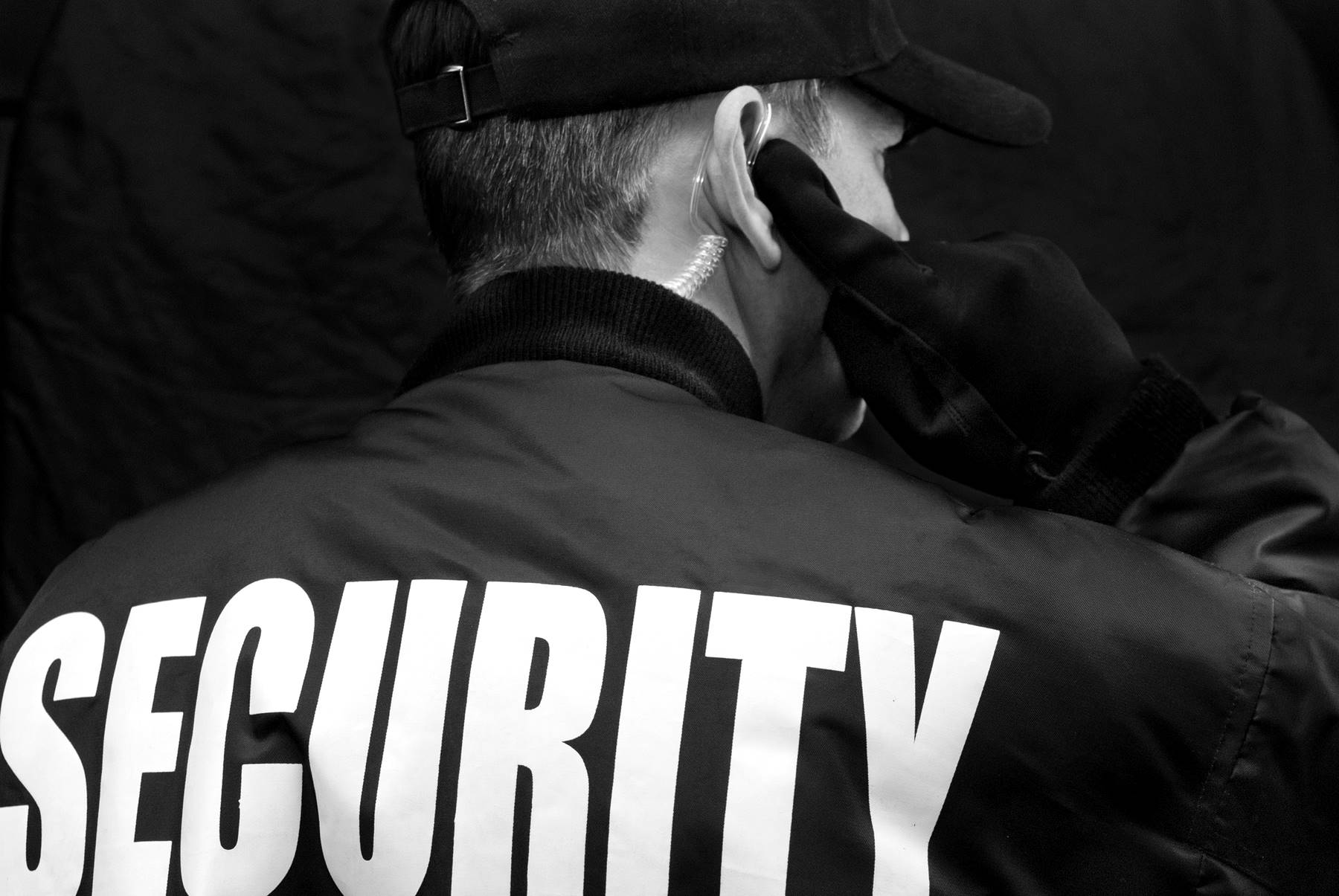 April 14, 2020- Twenty-six year-old Conroy Miller, otherwise called 'CJ', security officer of Hanover Street, Spanish Town, St. Catherine was charged with Illegal Posession of Ammunition on Monday, April 13.
Reports from the Spanish Town Police are that about 9:30 a.m., Miller was searched during a an operation in his community. One black pouch that he was carrying was searched and five 9mm rounds of ammunition were found inside it. He was subsequently arrested and charged.
His court date isbeing finalised.